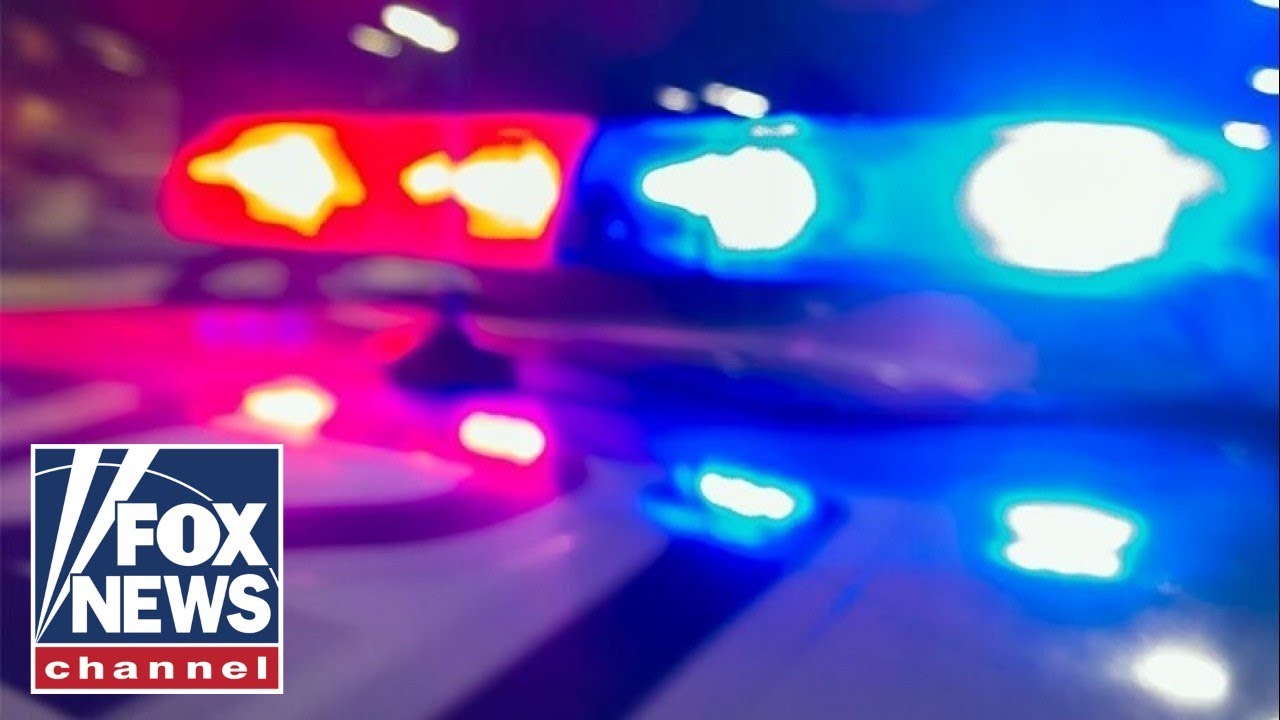 Cordovas777 See About Section For Important Links to Banned Videos
DC Calls National Guard As Illegal Immigration OVERRUNS City, TX & AZ GOP Plan WORKED Sparking PANIC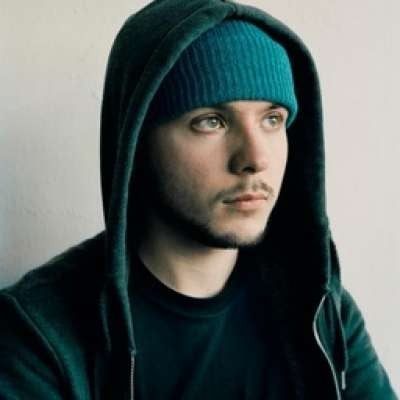 DC Calls National Guard As Illegal Immigration OVERRUNS City, TX & AZ GOP Plan WORKED Sparking PANIC. Illegal immigrants are sweeping NYC and DC and democrats are FURIOUS.

NYC Mayor has called republican governors cowards for sending busloads of illegal immigrants to their cities. However Eric Adams also revealed its the federal government under Biden that is also sending in illegal immigrants.

The plan may have worked as biden is now preparing to build the wall in Arizona to close gaps.

#biden
#illegalimmigration
#democrats

Become A Member And Protect Our Work at http://www.timcast.com

My Second Channel - https://www.youtube.com/timcastnews
Podcast Channel - https://www.youtube.com/TimcastIRL

Merch - http://teespring.com/timcast

Make sure to subscribe for more travel, news, opinion, and documentary with Tim Pool everyday.
Show more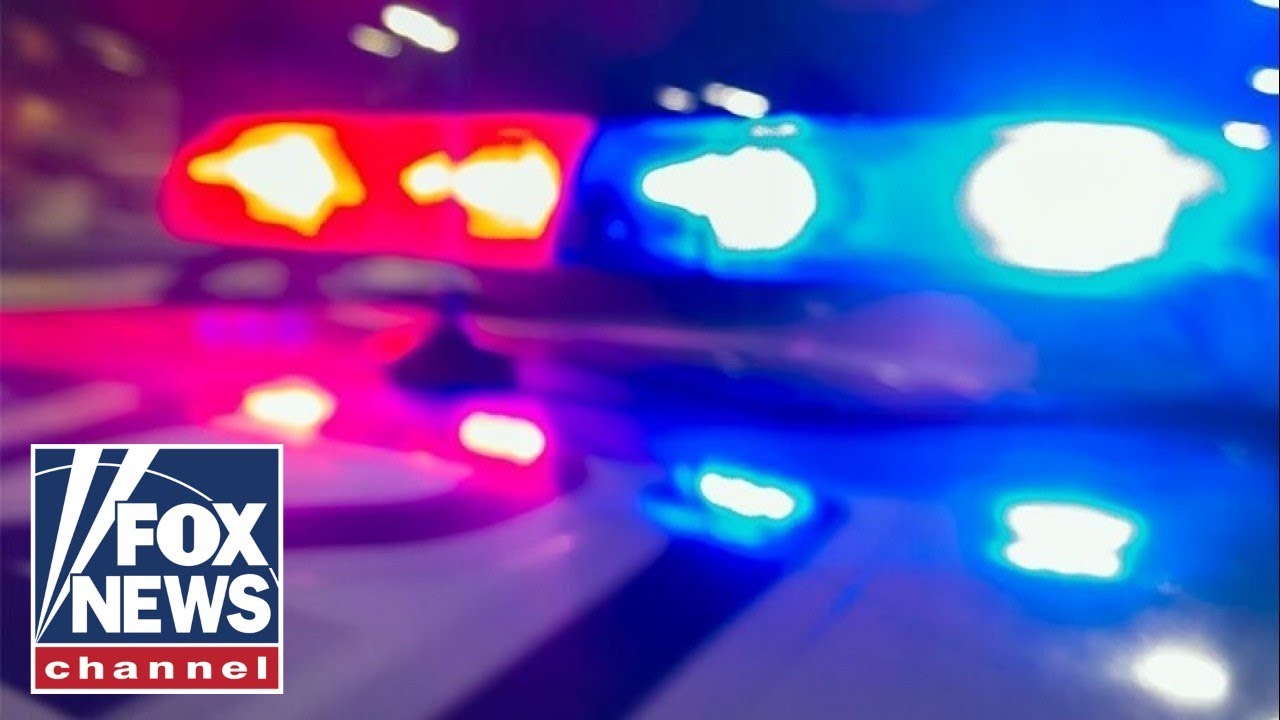 Cordovas777 See About Section For Important Links to Banned Videos