Day of the Storm - Losing my Religion!!!! KRINO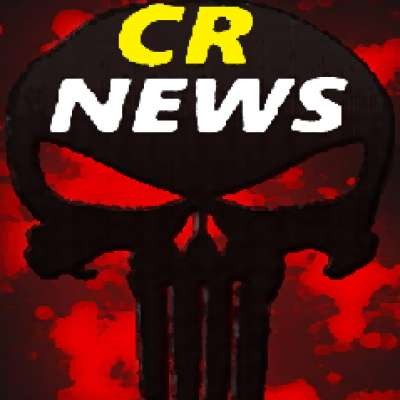 Published on 13 Apr 2021 / In
Music
Hello everybody, This is a music video I did for the songs "Losing my Religion" and "Day of the Storm" by K-rino. The original LSR song has 2 guest features But I decided to cut them because I feel like K-rino's message is the strongest. With the video being a bit short I decided to combine it with the Day of the Storm song.

What we end up with is a nice fire to water / storm theme between the songs with some pretty aesthetic.

Thanks for watching and God Bless!
Show more