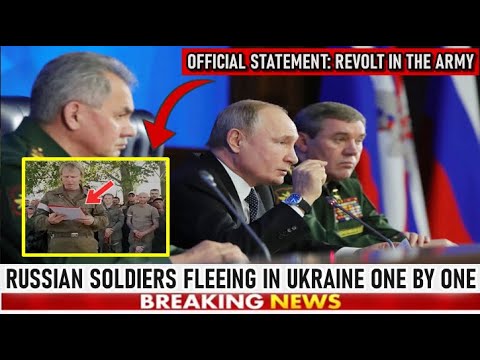 The Analyst (New Real Media)
Day 164: Ukraine War Map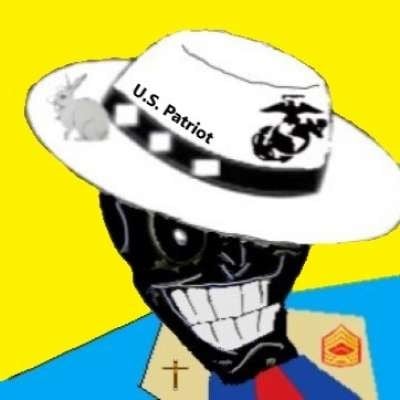 A down to earth and simplified look at the day-by-day happenings on the ground in Ukraine. Including news, personnel losses, and more - for the 164th day of the War.

Another small succinct update again today guys - Thanks so much for watching!

Now standing at 41,650 Russian Military Personal loses as of August 6th 2022.
Show more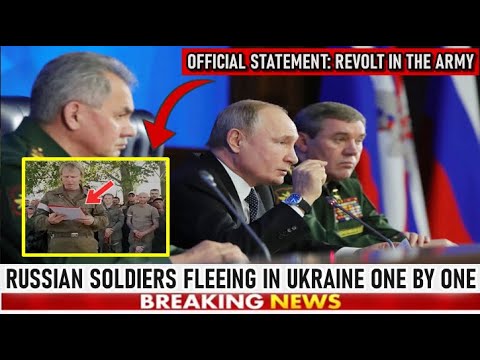 The Analyst (New Real Media)