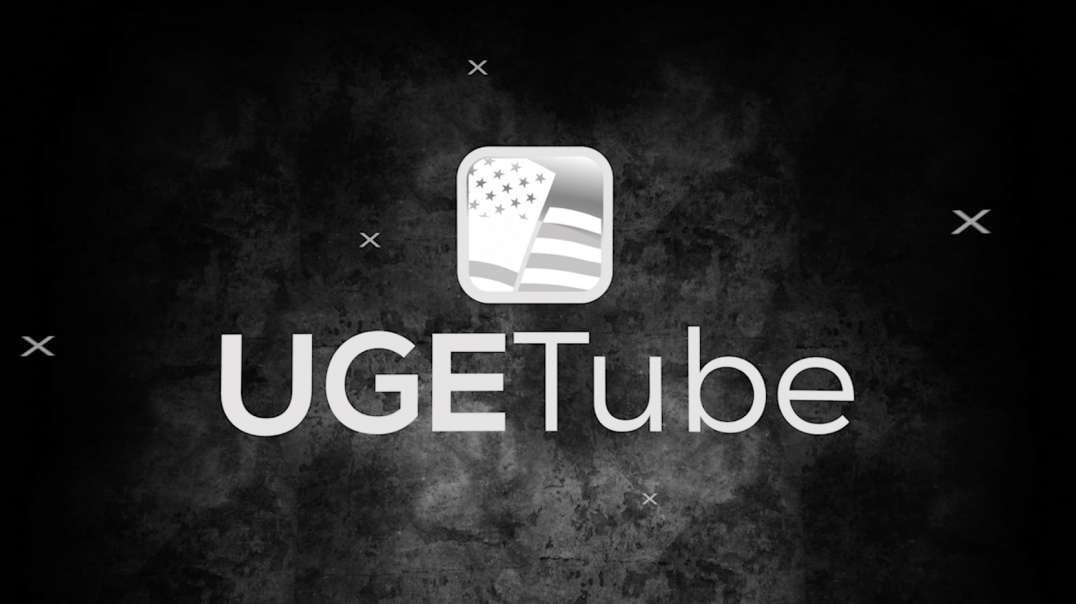 AllTheWorldsAStage
Dashcam Footage Shows Wild End to Police Pursuit in Little Rock, Arkansas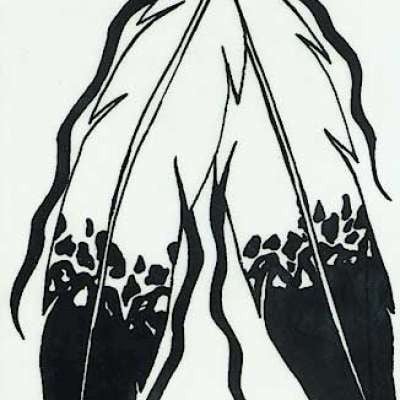 * (Disclaimer: This video content is intended for educational and informational purposes only) *
Little Rock, Arkansas — On May 20, 2023, at 3:21 p.m. Arkansas State Police Trooper Jackson Shumate initiated a traffic stop on a black GMC Sierra, at US Highway 67 South at the 3 mile marker along with Trooper T. Van Schoyck and Trooper A. Escamilla. The vehicle was known to be driven by 42-year-old Christopher Monroe. Arkansas State Police said before this chase, Monroe was already wanted for drug traffic charges out of Sherwood, Arkansas. On May 4th, 2023 he fled from ASP before doing the same on the 19th. Ten days prior, police in Rockwell County, Texas put out a warrant for his arrest for evading in a motor vehicle.

Police attempted to box him in, bur failed and the chase was on. At one point early in the interaction Trooper T. Van Schoyck attempts to PIT the vehicle but ends up failing and sliding into a concrete barrier instead. Despite that failure to stop the vehicle, the police continue to chase Monroe as speeds climb. Monroe and the police cars following him cross over the Arkansas River going around 120 mph (193 km/h). Monroe then turns around and makes it only a few blocks before being hit from behind by police, which causes him to roll his truck. The GMC eventually hits a brick wall and comes to a stop on its wheels.

Because of how forceful the crash is, the police car itself almost flips. Later, Monroe is removed from the car by police who had surrounded it. Police found 64 grams of ecstasy, 100 grams of meth, 436 grams of cocaine, 89 grams of fentanyl pills, 182 grams of marijuana, 12 grams of heroin, and 46 grams of Xanax. Along with a Taurus handgun and numerous drug paraphernalia, Monroe also had $8,612 in cash in the car. He was charged with trafficking fentanyl and cocaine, possession of narcotics and methamphetamine with intent to deliver, felony fleeing, simultaneous possession of drugs and a firearm, aggravated assault of law enforcement and criminal mischief.

⭐⭐⭐⭐⭐
Special thanks to Shout-Out Supporters on Patreon:
- Diego LaCroix
- 'Savage Training Group'
- Brandi Summers
- Meighan Garrick
- Michele Duckson
- 'BoJassim'
- 'Sopaul'
- 'Tavia S'
- Michael Mortimer
- Lisa Overly
- Connor Davies
- Paul Rohrbaugh
- Nash Martin
- 'Necko'
- Gerardo Flores
- Richard Vannieuwenhuyse
- 'DIY Solar Power with Will Prowse'
- 'Roman1983'
- Anthony Eufemio
- 'Donkbot'
- Gage Kissinger
- Alex F
- Eian Smith
- 'HelloDarknessMyOldFriend'
- 'coco Coco'
- 'The Chocolate Thief'
- Joe
⭐⭐⭐⭐⭐

Support us at BuyMeACoffee: https://www.buymeacoffee.com/PoliceActivity
Support us on Patreon: https://www.patreon.com/PoliceActivity
Follow us on Twitter: https://twitter.com/Police_Activity

🛍️ Check out our Amazon store: https://www.amazon.com/shop/PoliceActivity 🛍️

Disclosure: Please note that we will receive a small commission from purchases made through our Amazon store. This is at no cost to you. It helps support our channel and allows us to continue creating content for you. Your support is highly appreciated!
Show more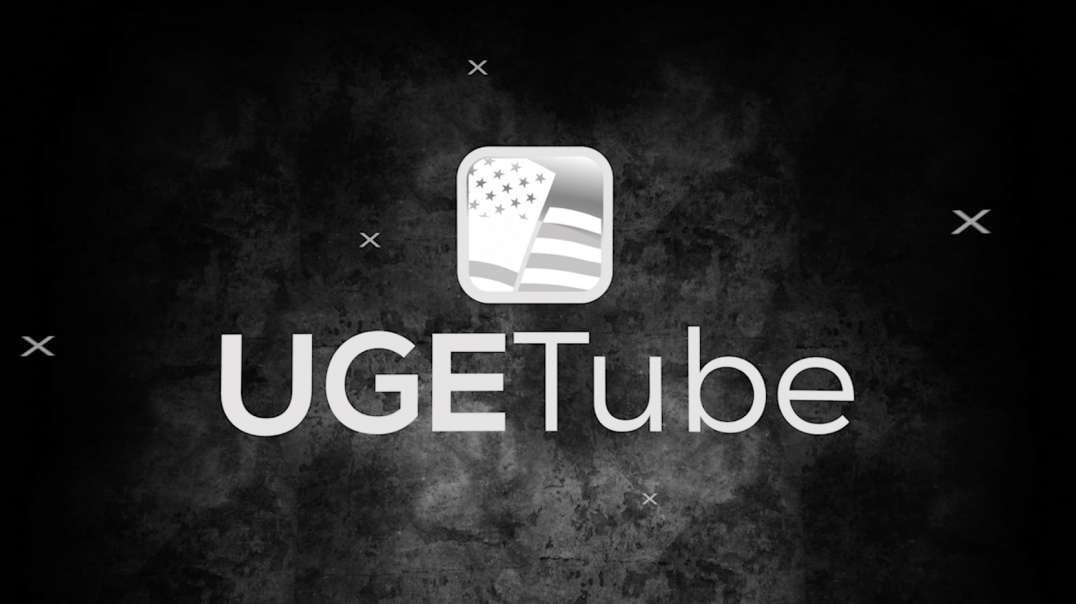 AllTheWorldsAStage