Dark Outpost 03-03-2021 No Vax? "Your Guns And Bibles Please"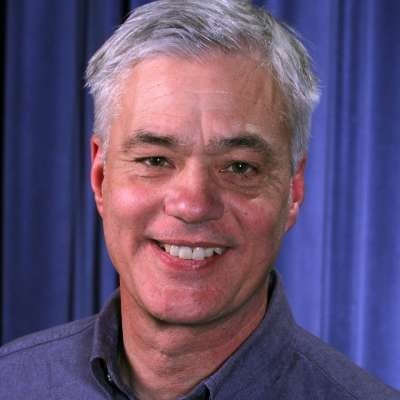 MAJOR MEDICAL BREAKTHROUGH! Call Paulette Britt Right Now If You Or Someone You Know Suffers From MS, Cancer, Fibromyalgia, Diabetes, Chronic Fatigue Syndrome, Parkinson's, ALS, Or Dementia. (704) 579-0028.
Newly proposed legislation will require all Americans to receive the COVID-19 vaccination prior to being able to attend religious services at any place of worship in the United States. In addition, the legislation would require that anyone currently owning a firearm or purchasing a firearm will be required to show a certificate of vaccination in order to be able to buy a gun or ammunition. Gun and Bible confiscation in the home is part of this legislation. Dr. James Fetzer will weigh in on this as well as the dangers of face masks. Leave the world you think you know behind and join us at the Dark Outpost! Watch the full show at https://watch.darkoutpost.tv!
Show more