Daniel Defense DDM4 PDW 300 ACC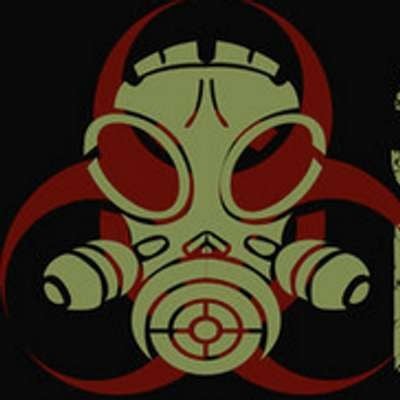 Buy the DDM4 PDW 300 ACC here: https://bit.ly/3ytqCPd
Buy the DeadAir Sandman S here: https://bit.ly/3ufjxih
Just a short video of the VERY cool DDM4 in 300 ACC suppressed with subsonics. I didn't need to use hearing protection it was that quiet. Full review will be out shortly.
Show more