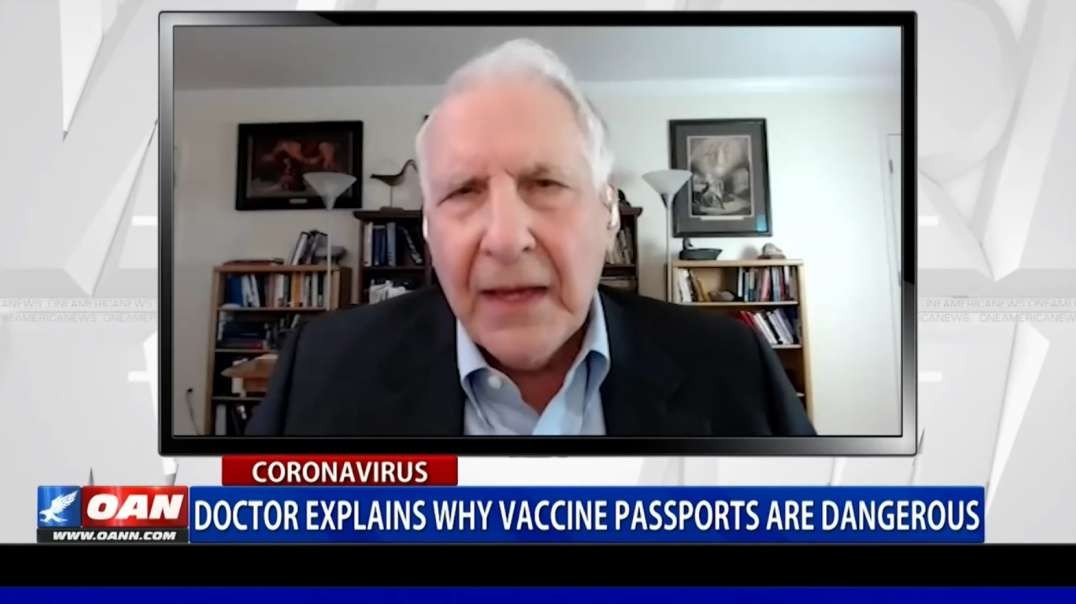 SERGEANT MAJOR'S TRUTHER INFO
Dangerous Criminals Minimum wage increase will not be included in Covid relief bill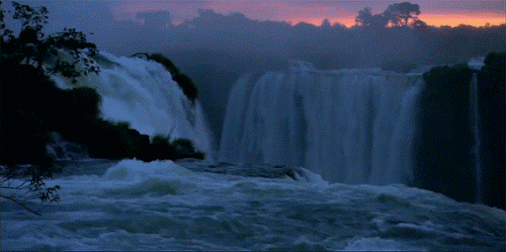 BABBLING BIDEN IS A FUCKING MORON WE NEED PRESIDENT TRUMP RIGHT NOW MORE THAN EVER
JACKASS JOE BABBLING BIDEN IS FUCKING UP THE USA .. PRESIDENT TRUMP HELP !!!!!!!!!!!!!!!!!!

the $15 per hour minimum wage will not be included in the Covid relief bill, according to a Senate official. The Congressional Budget Office estimated raising the minimum wage to $15 per hour would lift 900,000 people out of poverty but could cost 1.4 million jobs.
Show more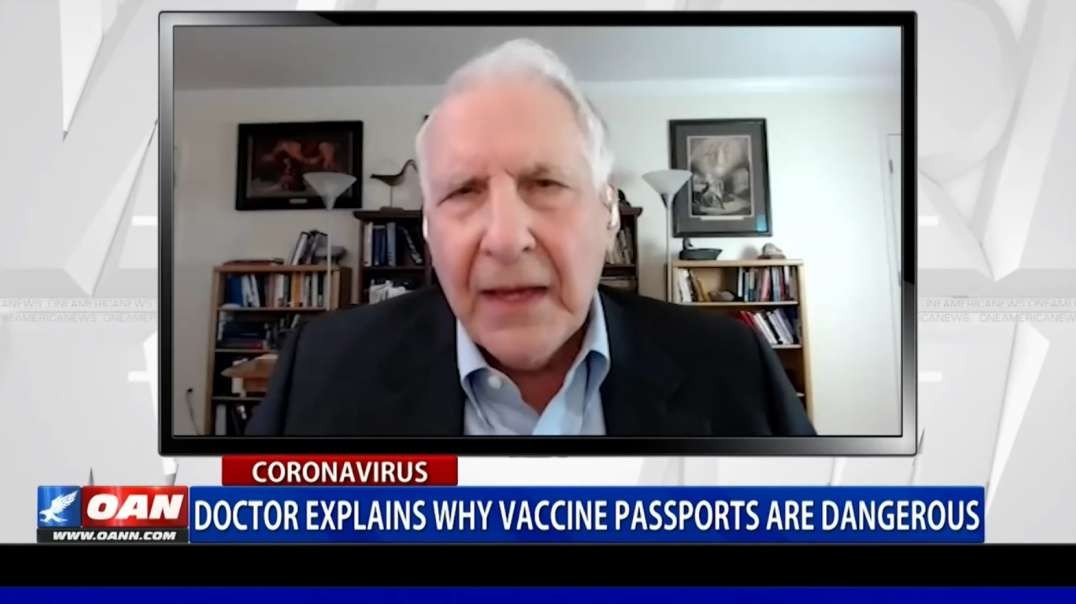 SERGEANT MAJOR'S TRUTHER INFO