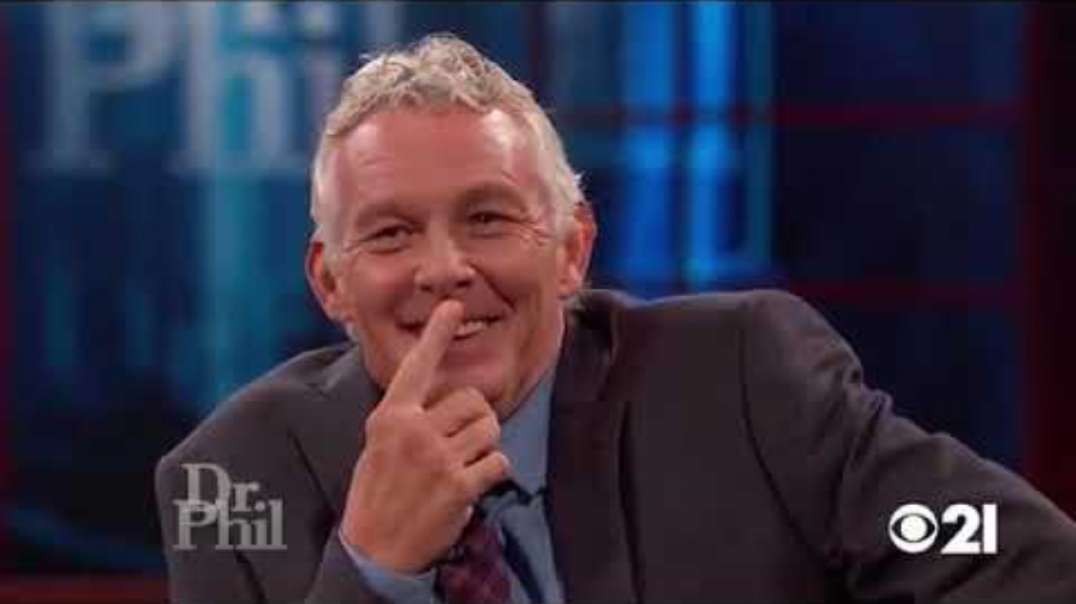 Epic Media and News
Cynocephali ~ DOGMAN~ have they always been here?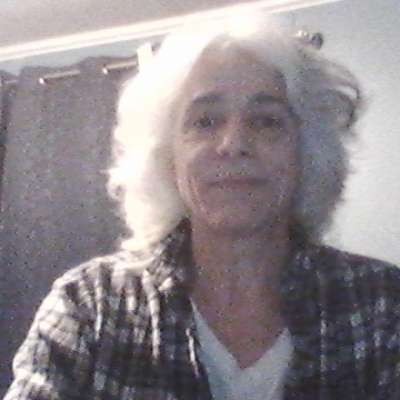 Published on 03 Mar 2021 / In
Science
If you would like to support my channel by donations, please click her~ https://www.paypal.com/paypalme/TheTruthSeeker69 Donations of$5 or more will receive a special gift just leave your email in the donor message box and i will email it to you ty friends !!
Show more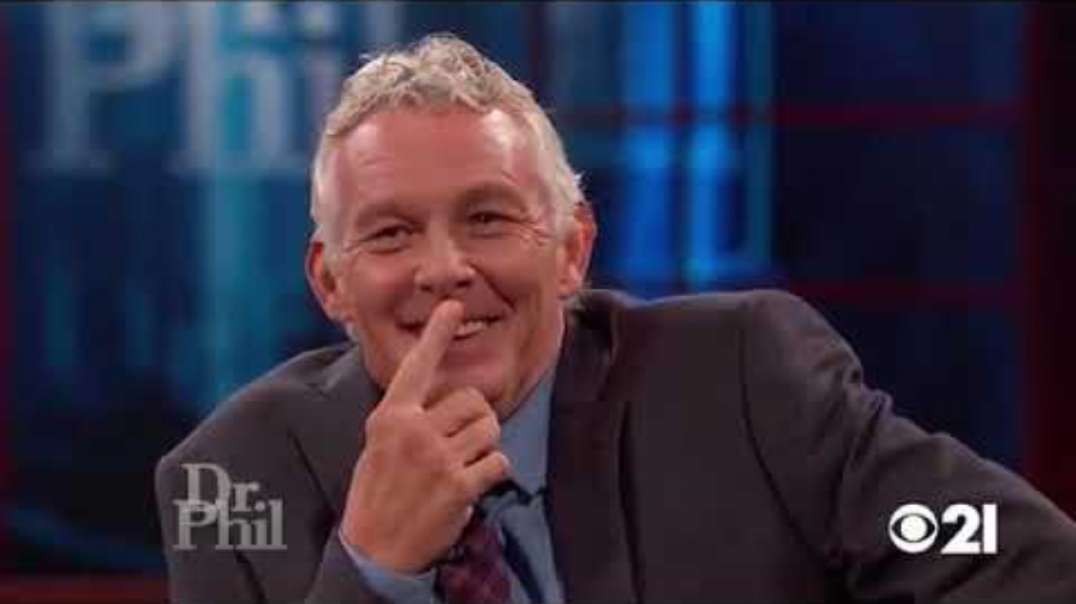 Epic Media and News