Crimea Situation Escalating: Part I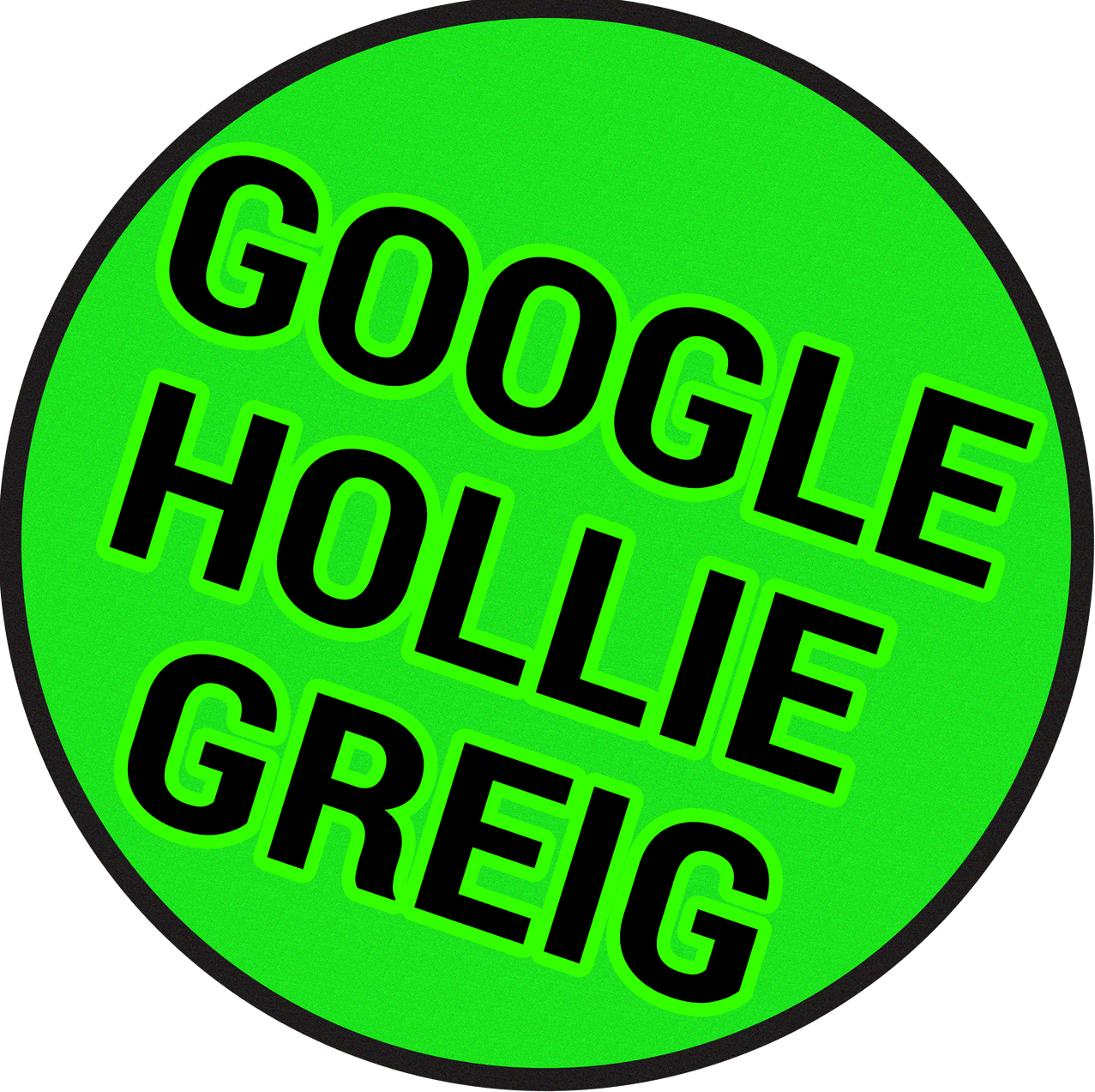 Russia and Ukraine continue disputing the Crimean territory and its major port. Concerned, UCOM (United States European Command) has increased the threat to "Potential Imminent Crisis". Russia is moving more air, ground, and naval troops and equipment into the area and makes clear it does not want NATO involved. Will Turkey and China take advantage of this powder keg?

Brad Johnson, President of Americans for Intelligence Reform, retired after 25 years as a CIA Officer and Chief of Station. He brings his analysis to current events from his unique perspective and decades of experience.
Show more