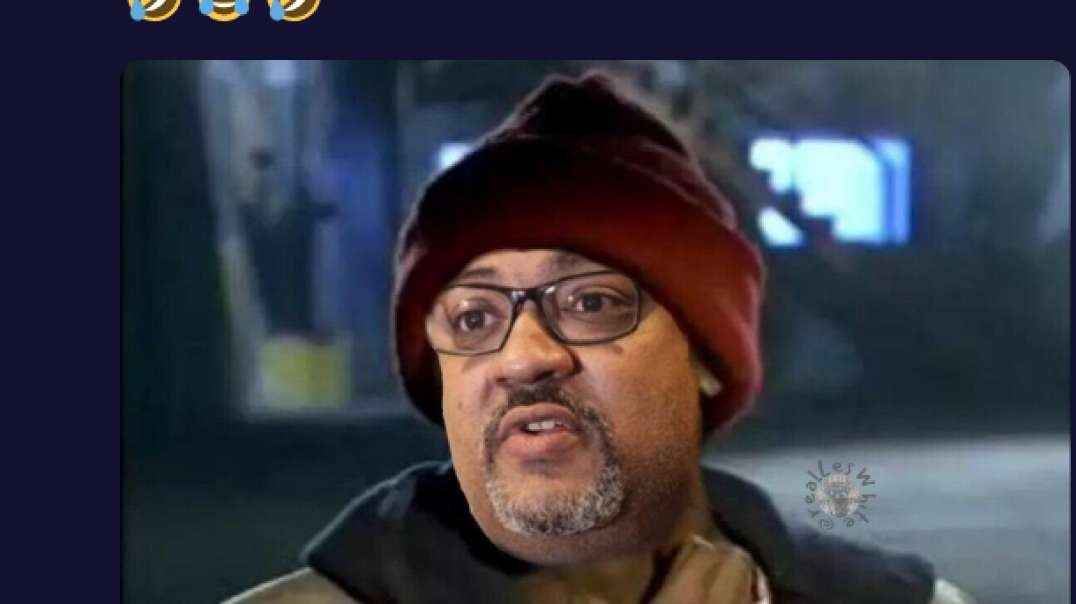 Santa Surfing
Corvettes & Biden's Classified Docs; Twitter Files: Russian Hoax; RIP Diamond 1/13/2023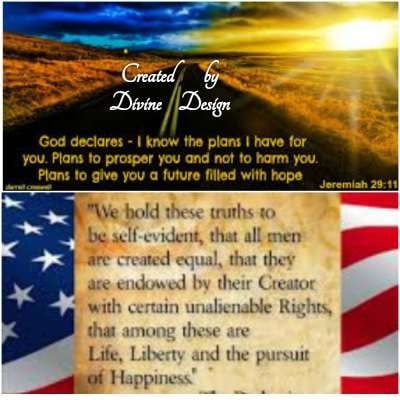 Corvettes & Biden's Classified Docs; Twitter Files: Russian Hoax... #Diamond of DiamondandSilk Sister Duo Went Home to Meet Jesus A trove of #classifieddocuments Biden supposedly took from the White House keep popping up in the most unlikely places, like a think-tank at #PennUniversity and in #Bidensgarage. #TwitterFiles expose dems/media defied Twitter 'Facts' to spread #RussianBotHoax. #AdamSchiff repeatedly pushed #Twitter to remove legal content. This week we lost one of the greatest voices in the patriot movement. #Diamond, aka #LynetteHardaway... she brought so much light and truth to our movement and will be greatly missed. All of that and much more ahead! Read More!!!👇👇👇https://www.resistancechicks.com/corvettes-twitter-files-russian-hoax/



NEW!!! AMAZING body and CBD products!!!

For Regular products: https://organicbodyessentials.com/?ref=RC

For HEMP/CBD Products: https://obe.organicbodyessentials.com/?ref=RC

Every purchase with promo code "RC" benefits both Resistance Chicks & HisGlory Ministries!

Resistance Chicks

P.O. Box 107

Milford, OH 45150

E-mail: [email protected]

Web Page www.resistancechicks.com

Rumble: https://rumble.com/c/ResistanceChicks

BitChute: https://www.bitchute.com/channel/resistancechicks/

Facebook: https://www.facebook.com/ResistanceChicks

Telegram follow here: https://t.me/ResistanceChicks

Franksocial: https://franksocial.com/u/ResistanceChicks

Truthsocial: https://truthsocial.com/@ResistanceChicks

Clouthub: Resistance Chicks Channel 1620

Resistance Chicks LIVE Fridays On Brighteon.TV 6:00-7:00 PM ET Sundays @5:00 PM ET

Use Promo code: "ResistanceChicks" at TheFoundersBible.com and Windblownmedia.com to save 20%

Shop https://resistancechicks.brighteonstore.com/Resistance-Chicks TODAY and Use PROMO CODE "CHICKS" to save 5%!

Resistance Chicks urge EVERYONE to get pre-covid treatment with all the meds you need BEFORE you get sick! Visit DrSyedHaider.com

Use visit www.MyPillow.com/Resistance and use promo code "RC" to save up to 66%!
Show more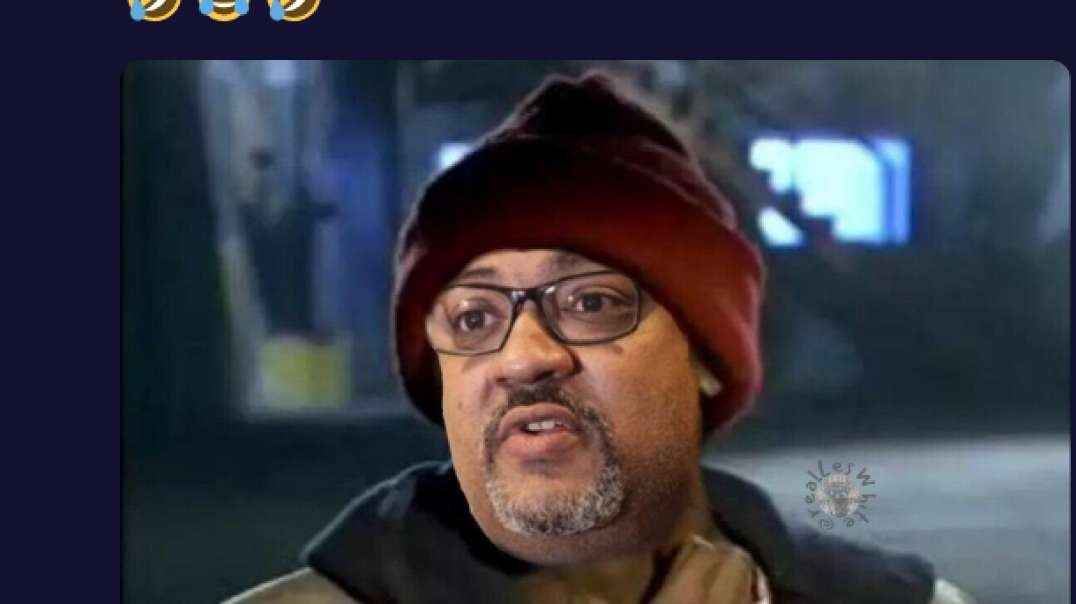 Santa Surfing