CONVERSION THERAPY DENIED: Unbiased Research on (Homosexuality) Was Never Done" - Former APA Pres.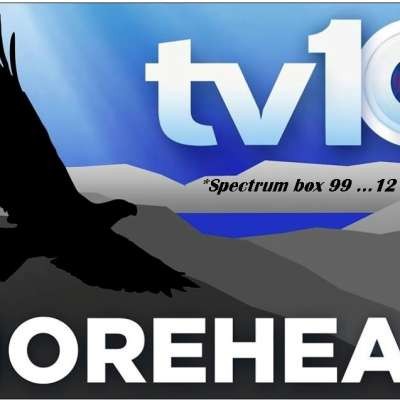 Published on 07 May 2021 / In
Health
'Lexington Bans "Conversion Therapy" on LGBTQ Minors
More than 20% of Kentuckians Now Covered by Local Laws

LEXINGTON, Ky. -- Siding with OFF LABEL use of prescriptions and or experimentally altering young people, Kentucky's second largest city BANS CHOICE even for those that want to get treatments to be the gender of their GENETIC (or anatomical) status.
The The Trevor Project's 2020 National Survey on LGBTQ Youth Mental Health, claims ten percent of LGBTQ youth reported undergoing "conversion therapy," with 78% reporting it occurred when they were under the age of eighteen. Youth who reported undergoing "conversion therapy" were reportedly twice the rate of attempting suicide in the past year compared to those who did not.

"Conversion Therapy" is widely opposed by prominent professional medical associations including the American Medical Association, the American Psychological Association, and the American Academy of Pediatrics.
https://www.youtube.com/watch?v=tVdWLV3k6IE VIDEO: 'Ultra Liberals' took over the APA proceedings during the late 70's which influenced decision-making - changing it from scientific to political.

Dr. Nicholas Cummings also sees a need "to form an organization that would recruit straight white males which are underrepresented today in the APA"
Show more