Conservative Transgender Individual Denied Rights At Texas City Council Meeting.mp4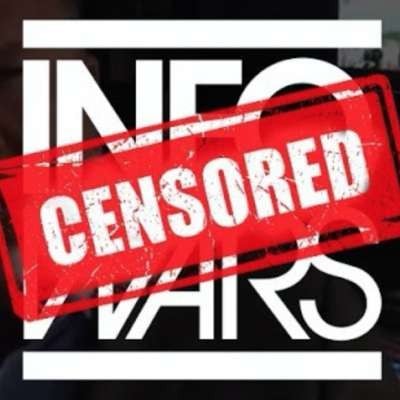 Alex Stein of https://twitter.com/alexstein99 joins guest host Owen Shroyer on The Alex Jones Show to break down how his rights as a trans-identifying-person were violated by his city council.

Order your copy of COVIDLAND: The Lockdown now! 'COVIDLAND' is a riveting and fast-paced film designed to break people out of their trance, see the big picture, and take our world back!
Show more