settings
This video is being processed. Please try again soon.
Concept Cars Of The Atomic-Space Age!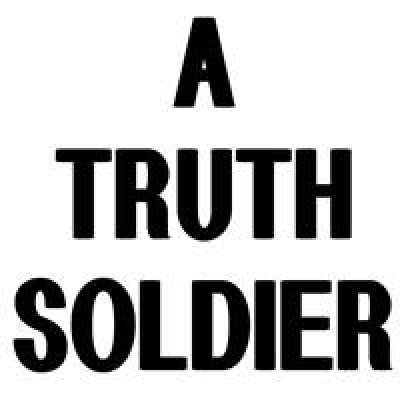 In the 1950s and early 60s, the dawn of nuclear power was supposed to lead to a limitless consumer culture, a world of flying cars and autonomous kitchens all powered by clean energy!
Here are a few space age concept cars!
Show more