CLASSIFIED EARTHQUAKE..."DO NOT DISCLOSE!"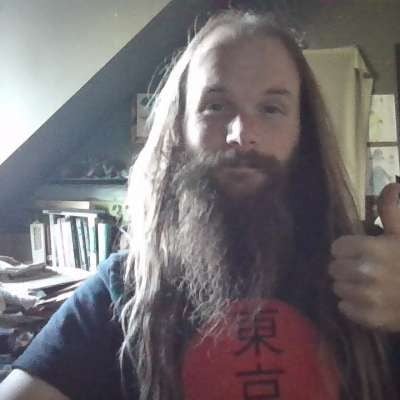 ...It was equivalent to the explosion of a 40 megaton hydrogen bomb
it seemed to them as if the earth had been "pulled out from under their feet" like a carpet... On the roads, cars were thrown into the air ..
...The ground was wet, as there had been a downpour the other day.
unique phenomenon as an "earth avalanche". ..
But the entire rescue operation was carried out in an atmosphere of the utmost secrecy...
Show more