Christ Won't Come to Us as a Thief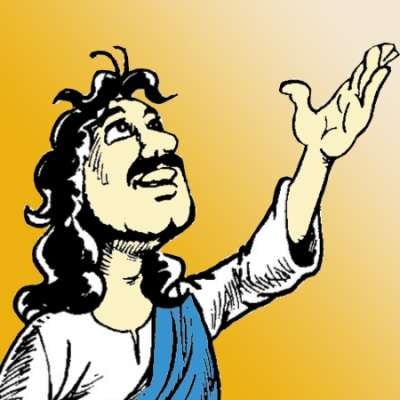 For a more in depth video on this subject: https://bit.ly/EVERYTHINGYOUNEEDTOKNOWABOUTTHERAPTURE

But you, brethren, are not in darkness, so that this Day should overtake you as a thief. You are all sons of light and sons of the day. We are not of the night nor of darkness. Therefore let us not sleep, as others do, but let us watch and be sober.
Show more