CHOPPER VIDEO- Georgia Guidestones Blown Sky High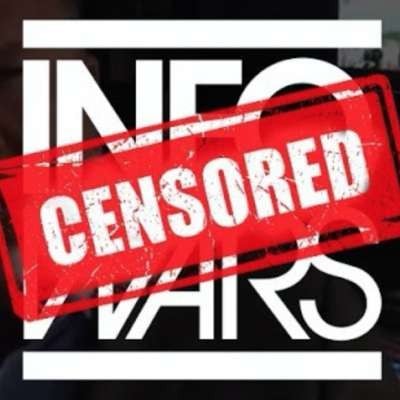 Alex Jones breaks the news that the new world order / depopulation monument outside of Atlanta, Georgia has been blown to pieces by explosives. Tune into the show LIVE to hear updates to this story.

See Alex Jones' Report 'The Georgia Guidestones And The Great Reset' here: https://banned.video/watch?id=5fbc448545c92148a8b3621a
Take advantage of our biggest discounts of the year right now!
Show more