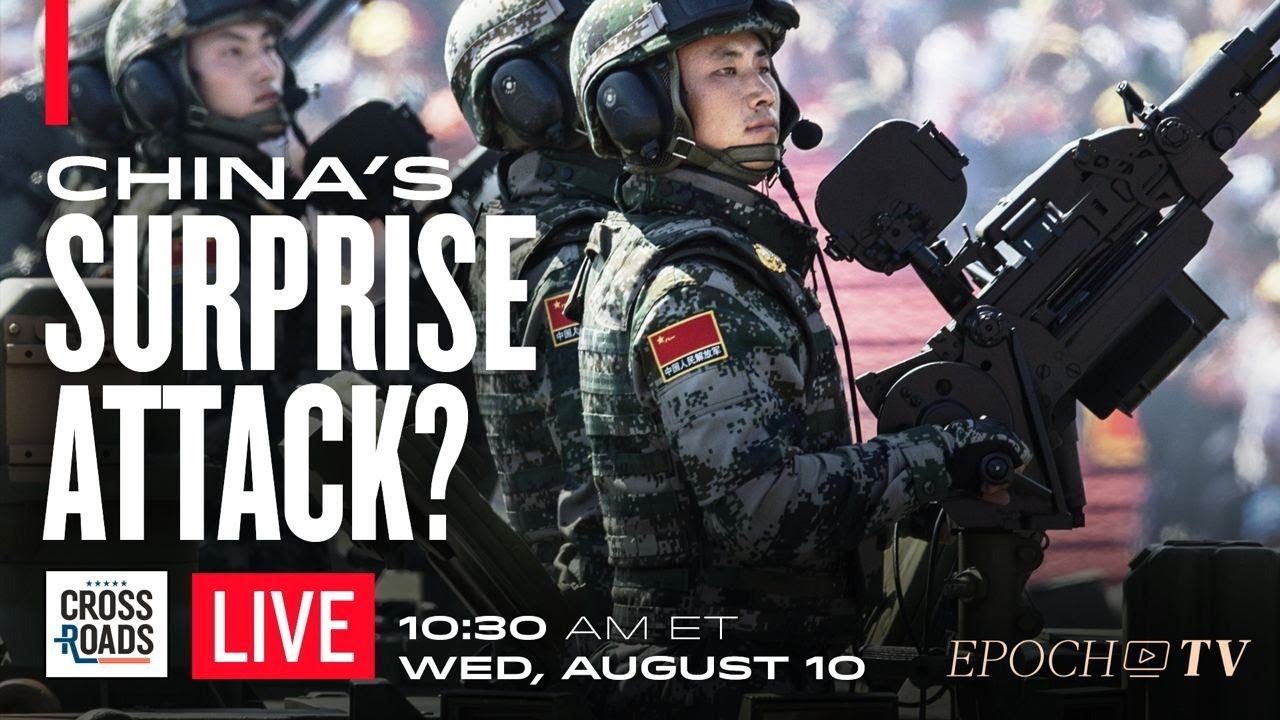 The Analyst (New Real Media)
Chinese Communist Defector Says China INTENTIONALLY Released COVID, Warned The US In November 2019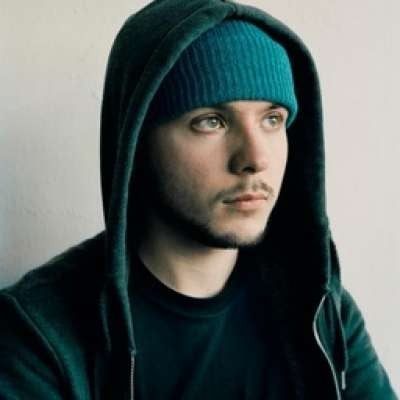 Chinese Communist Defector Says China INTENTIONALLY Released COVID, Warned The US In November 2019. While Democrats have been largely dismissive of lab leak hypothesis it seems more and more data is coming out suggesting COVID was leaked from a lab in Wuhan.

Republicans from the early stages had been asking about the possibility but were dismissed by a corrupt media bent on defaming conservatives.

#Democrats
#LabLeak
#Republicans

Become A Member And Protect Our Work at http://www.timcast.com

My Second Channel - https://www.youtube.com/timcastnews
Podcast Channel - https://www.youtube.com/TimcastIRL

Merch - http://teespring.com/timcast

Make sure to subscribe for more travel, news, opinion, and documentary with Tim Pool everyday.
Show more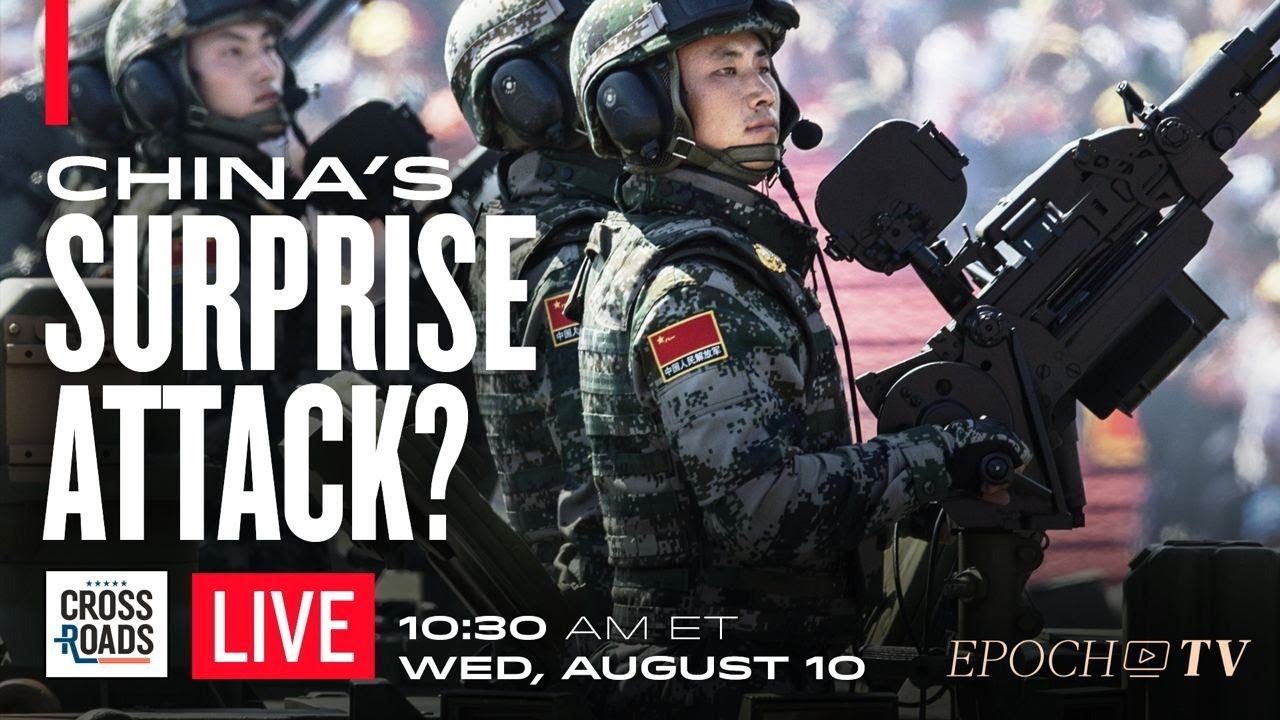 The Analyst (New Real Media)