China Tries to Rewrite Zero Covid History!?!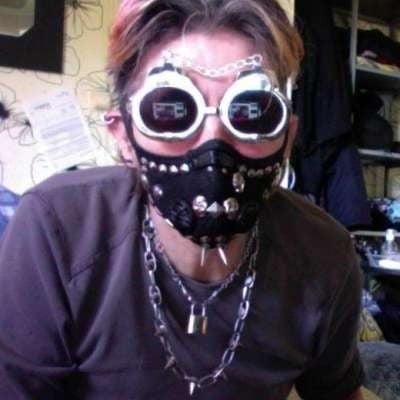 Published on 04 Feb 2023 / In
Health
The CCP rewrites the ending of its zero covid policy in a way that, shall we say, doesn't adhere to facts. President Joe Biden has vowed to protect Hongkongers who are still in the United States and may face persecution if they go back to their homeland. Dozens of Chinese warplanes flew near Taiwan, an ongoing intimidation tactic the CCP uses to intimidate Taiwan. Watch this episode of China Uncensored for that and more of this week's China news headlines.
Show more