China's Play of Hands | Making Sense of the Madness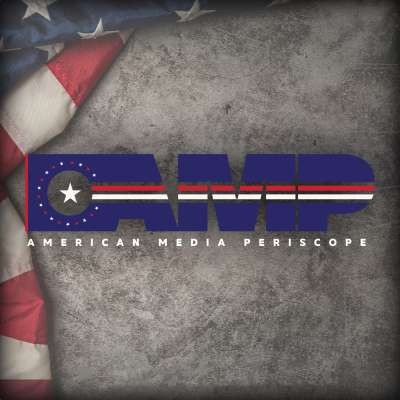 Is China showing weakness?

In this episode of MSOM, Sean Morgan speaks with Seth Holehouse about Nancy Pelosi's controversial trip to Taiwan, China's warning to the United States, as well as if China really is as powerful as they claim.

See this full episode of Making Sense of the Madness and more at:
https://bit.ly/3oZBGjR

Visit https://americanmediaperiscope.com/ to learn more, share the truth, and watch On Demand!
Show more