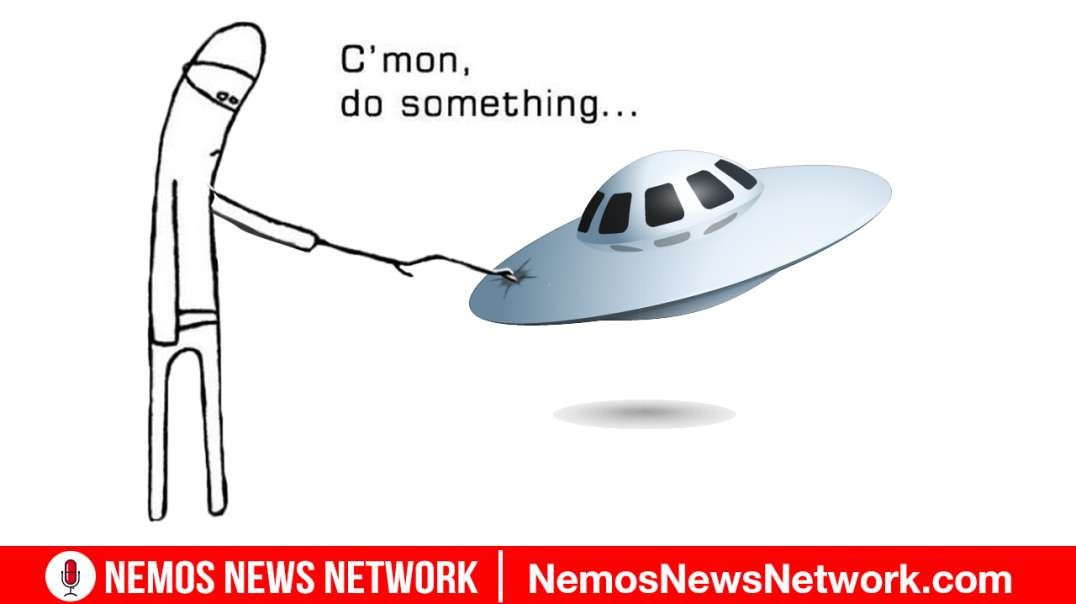 Dustin Nemos
>>> China's DISASTROUS Plan for Russia Ukraine War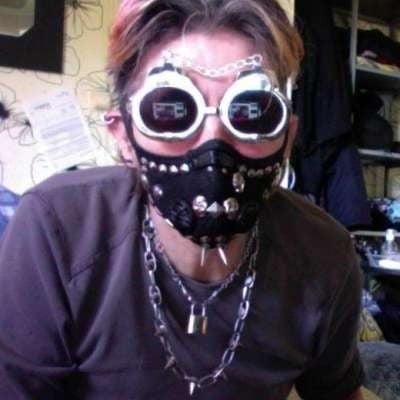 The FBI says Covid probably came from a lab in Wuhan, China. ( They would now to be helping the Spin against the CCP) The bipartisan Select Committee on Strategic Competition between the United States and the Chinese Communist Party is standing up to the CCP's aggression. China wants peace in Ukraine, but not because it doesn't like war—it wants to make sure it's economy is stable.
yadayadayadda dadablahblah etccA !!!!!!

OFCOURSE IT WAS LIEAKED IN WUHAN on purpose or oh that small smittereen it might choose to escape? I dont think anyone will ever know this for sure even if someone would stand up to say they so ordered it or did it themself, just before they got killed etc, proper US style

MAIN thing now being avoided almost is that it got made in the western world, with western money! After Queen Elisabeth put her best Pembridge and Cambridge university students on the case, then it went to be finalized as Dr Butar very early testified it was MADE in NORTH CAROLINA, then bat woman Dr Shi got send to Wuhan with it even all this still paid for by the USA!! and also as by accident it was released on the day Huwauet released their fitrst 5G commercial primire of the world, oh what a coincidence too?
Show more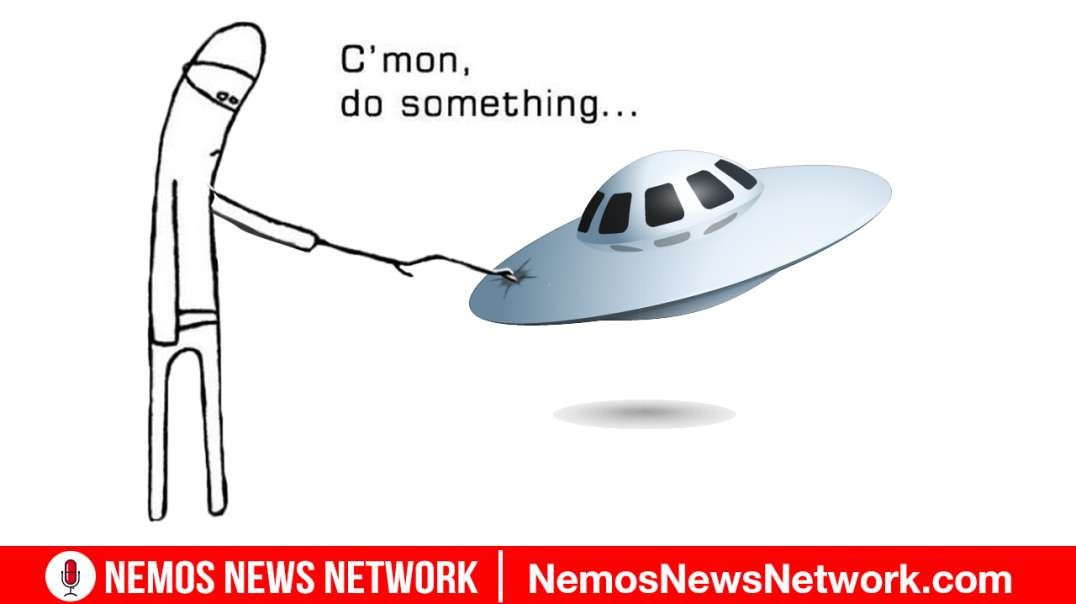 Dustin Nemos