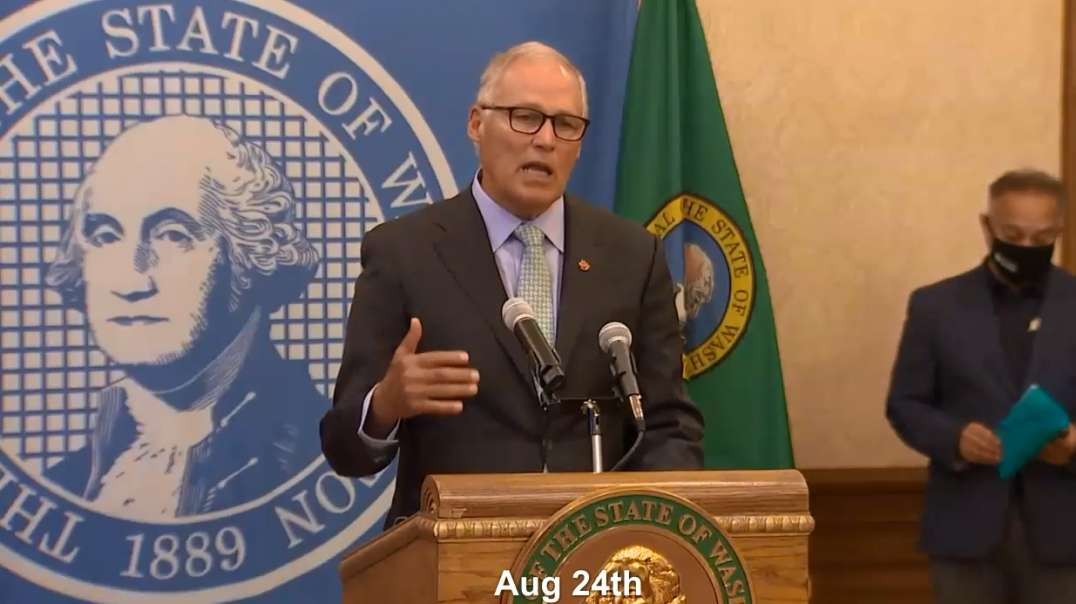 AllTheWorldsAStage
China reports human case of bird flu; Cover-up of post-vaccine deaths in China? | China in Focus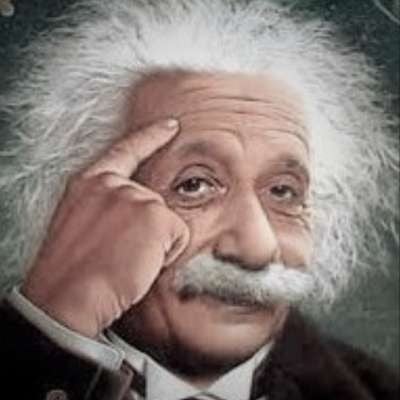 ⭕️ Sign up for our NEWSLETTER and stay in touch👉https://www.ntd.com/newsletter.html

Another virus is causing problems in China. While the world is battling the CCP (Chinese Communist Party) virus pandemic, China sees another deadly infectious disease surfacing. ​​

A major Chinese city goes into semi-lockdown after a new outbreak struck the area—the first time in 7 months.

No deaths post-vaccination in China? The country has given the world's highest number of shots, though no deaths have been reported.

How involved are Chinese companies, when it comes to the American entertainment industry? A U.S. music giant is making gains, and one Chinese company is celebrating.

Fortune 500 companies are fleeing China. But what's driving them away?

00:00 Intro
00:49 China reports human case of bird flu
01:49 Makeshift lab set up in Fujian province
03:00 Northern Chinese city goes into semi-shutdown
05:06 China: Cover-up of post-vaccine deaths?
07:08 780+ Taiwanese die after getting vaccinated
08:16 Universal music stock debut: win for China company
09:11 Zoom deal under review over China ties
10:10 Evergrande domestic debt deal calms concern
11:31 Evergrande offers creditors discount housing
13:03 Evergrande, real estate, and a slowing economy
15:02 Fortune 500 companies move out of China
18:07 700+ entertainment enterprises closed in clampdown
19:48 UK and Japan firm up Indo-Pacific partnership
22:07 Lithuania warns Chinese phones may censor

---------
⭕️ Subscribe YouTube👉https://www.youtube.com/channel/UCBOqkAGTtzZVmKvY4SwdZ2g?sub_confirmation=1

-
💎 Support our work: https://donorbox.org/china-in-focus
-
Watch more:
Manipulating America: The Chinese Communist Playbook https://bit.ly/2NfcjHN
The Pandemic's Wall Street Connection: https://bit.ly/2SRDeNd
Tracking Down the Origin of the Wuhan Coronavirus: https://bit.ly/3dCWHsM
Virus follows communist China ties: https://bit.ly/2UsNVWc
Giving the right name to the virus causing a global pandemic: https://bit.ly/2wzV3IB
Undercover video reveals new evidence on forced organ harvesting in China: https://bit.ly/2wBE7RR
Full movie: 'Claws of the Red Dragon' exposes connection between Huawei and Chinese Communist Party: https://bit.ly/2wW1R3C
-------------------------------------------------
China reports human case of #BirdFlu; Cover-up of post-vaccine deaths in China? | China in Focus
#PostVaccineDeaths #EvergrandeChina
-------------------------------------------------
© All Rights Reserved.
Show more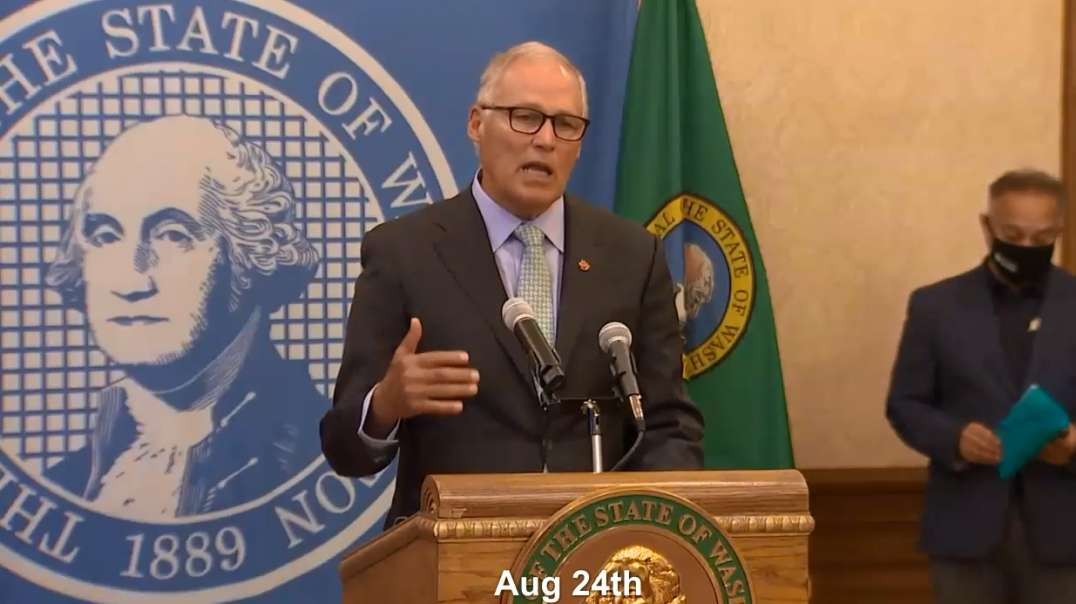 AllTheWorldsAStage