Chimp Rips Woman's Face Off The Story of Travis the Celebrity Chimp.mp4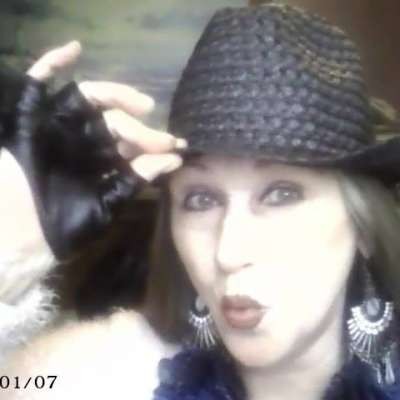 EXPLORE WITH US
1.19M subscribers
In today's documentary, we're covering an unbelievable case of chimpanzee ownership gone horribly wrong: the true story of Travis the Chimp. Travis the Chimp had been kept as a beloved pet by his owners Sandra and Jerry until the fateful day of February 16th, 2009, when Sandra's world would be turned upside down. The events of that dreadful day were documented in a haunting 911 call, where you can hear Sandy begging the police to come to her home. Travis had snapped, mauling her friend and causing irreversible You still want a another wild animal?? image. The reasons why Travis went berserk remain a
complete mystery, but one thing is for certain: this video shows why you should NEVER own an exotic pet. Although

this true story is truly haunting, it's also educational, as it shows why you should NEVER take a wild animal out of its habitat and try to treat it like a domesticated animal. Join us for a chilling storytime covering the case of Travis the Chimp.
Show more