Chief Counsel Robert David Steele, a former CIA officer talking about child trafficking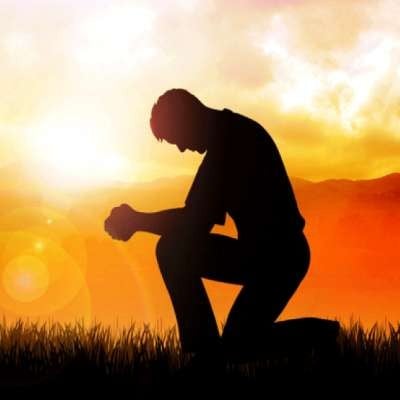 Source: https://newspunch.com/800k-chi....ldren-pedophilia-glo

800,000 children a year in the United States go missing, with many of them falling into the hands of predators who traffick the children through pedophilia networks where the children suffer unimaginable horrors such as Satanic ritual abuse.

This number is comprised of documented cases of children gone missing, and does not include children who are born and bred into pedophilia networks and have no birth certificates. It also does not include undocumented immigrant children who are trafficked across the border.
Show more