Cheney OUT! Dutch Farmer: The Conspiracies are True- Headline News 8/19/22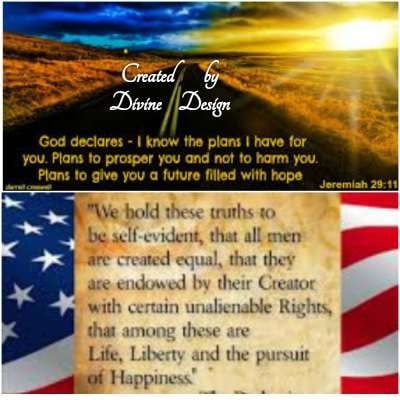 In this week's Headline News Stories we see Liz Cheney ousted in the Wyoming primaries by the Trump backed Harriet Hageman, more on the raid on Trump's home in Mar-a-Lago, the "training" for the new 87,000 ARMED IRS agents and so much more- ahead!

Don't forget we want to see YOU in Plymouth! Click on the link here and use promo code "Plymouth" to save $10 on the ALL INCLUSIVE ticket!!! https://www.resistancechicks.com/the-covenant-restoring-the-ancient-paths/

Resistance Chicks

P.O. Box 107

Milford, OH 45150

E-mail: [email protected]

Web Page www.resistancechicks.com

Facebook: https://www.facebook.com/ResistanceChicks

Telegram follow here: https://t.me/ResistanceChicks

Clouthub: Resistance Chicks Channel 1620

Resistance Chicks LIVE Fridays On Brighteon.TV 6:00-7:00 PM ET

Use Promo code: "ResistanceChicks" at TheFoundersBible.com and Windblownmedia.com to save 20%

Shop https://www.brighteonstore.com/collections/resistance-chicks TODAY and Use PROMO CODE "CHICKS" to save 5%!

The ReAwakening Series Episode One is NOW Streaming FREE! Visit reawakeningseries.com

Resistance Chicks urge EVERYONE to get pre-covid treatment with all the meds you need BEFORE you get sick! Visit DrSyedHaider.com

Use visit www.MyPillow.com/Resistance and use promo code "RC" to save up to 66%!
Show more