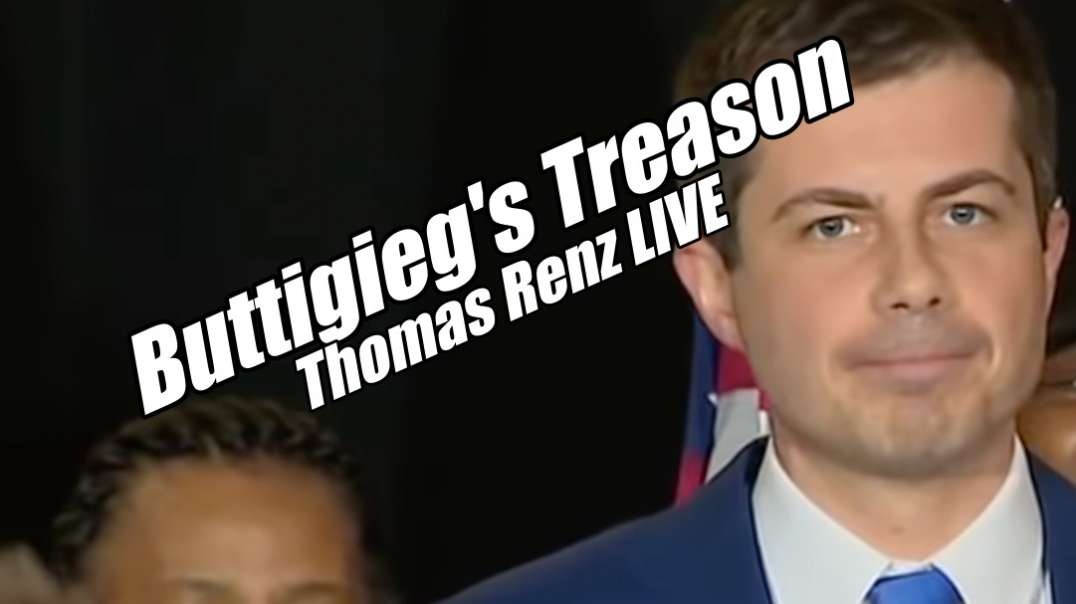 The QUANTUM SUPER CHANNEL
Chasin' Smallies (Cassatot River SP & Natural Area) C&R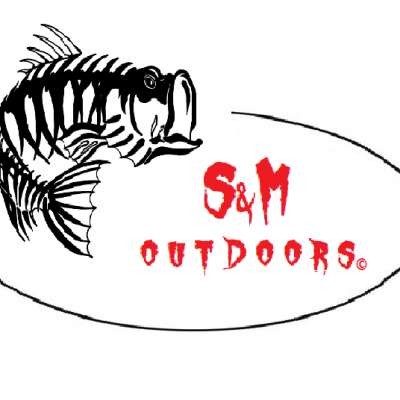 Published on 10 Jul 2022 / In
Sports
We took a day trip to Cassatot River State Park & Natural Area to target small mouth bass. Traveena and I needed a break from our day to day. It was hotter than normal and it affected the bite, but we had a good time regardless. Fishing could have been better, but that's why it's called fishing, right? The scenery made up for the slow bites and the water made up for the heat. Hope you enjoy this video for all it's glory. The good Lord paints a grand canvas.
Thanks for watching and for those of you that take the time to sign up for UGETube just to like & subscribe to our content....you are the best.
Go like our Facebook page and keep up with things not on our channel. Love y'all.
Show more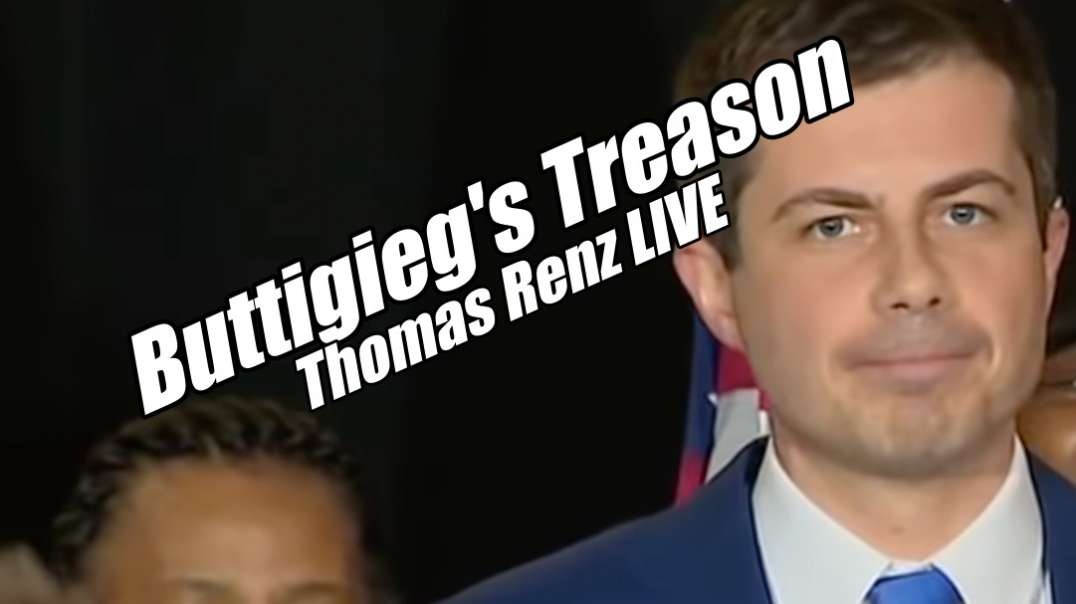 The QUANTUM SUPER CHANNEL