Cattaraugus Constitutional County Resolution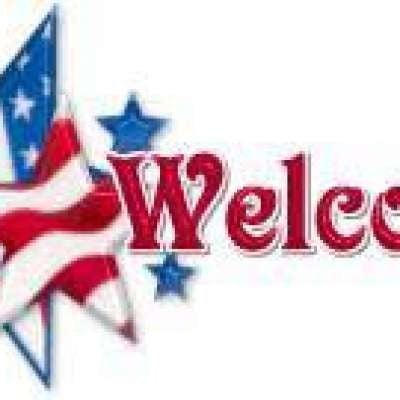 Little Valley, NY August 25, 2021 - The Legislature of Cattaraugus County unanimously passed a resolution declaring Cattaraugus County a Constitutional County. "WHEREAS, such protections will extend to rights specifically enumerated in the Constitution and its amendments, including, but not limited to, rights to freedom of expression, speech, association, religion, press and petition, the right to keep and bear arms, the right to protection of person and property from government overreach and the right not to be deprived of life, liberty or property without due process of law, and....
RESOLVED, that the Cattaraugus County Legislature hereby declares Cattaraugus County New York, a Constitutional County, unwavering in their commitment to protect the constitutional rights of the citizens."
The legislature also changed the "mission statement" to reflect the same rights under the Constitution and Bill of Rights. Speakers include Brenda Hanson of "We the People" and legislators Ginger Schroder, Michael Brisky and Andrew Burr.
Show more