Capitol Hill Hollywood Crisis Acting At Its Absolute Worst!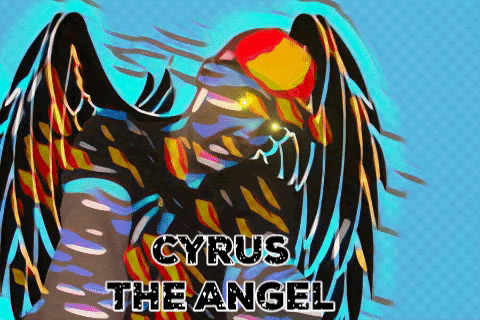 Hollywood California's worst Crisis Actors Tour District Capitol and Scumbag from day one Mike Pence Gives the shittiest lamest fucking speech ever! I'm sorry all you Trumpertons had to have yer hearts broken, but this is an obvious detouring of overthrow!

Its in the Declaration of Independence WE CAN TAKE IT BACK! WE HAVE NO CHOICE! IF WE LET BIDENS SCUMBAG ASS RUN OUR COUNTRY AND THESE MOTHERLESS FUCK CROOKED CONGRESSMAN, WE'RE FUCKED AMERICA! WE'RE FIGHTING! WE ARE TAKING OUR FUCKING COUNTRY BACK! BIPARTISAN BY FAR!
Show more