CANADIANS DRAGGED FROM THEIR HOMES AND VACCINATED HOSPITALS ARE EMPTY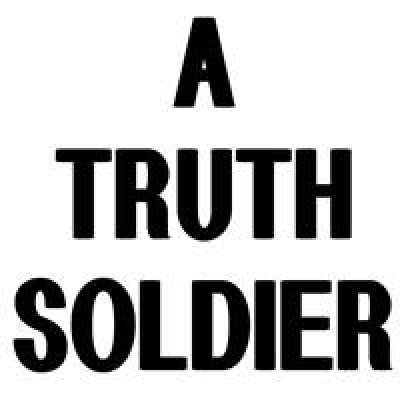 Published on 11 Apr 2021 / In Health

https://ugetube.com/watch/cana....dians-dragged-from-t


CANADIANS DRAGGED FROM THEIR HOMES AND VACCINATED: HOSPITALS ARE EMPTY [2021-04-10] - WIL PARANORMAL (VIDEO)

It's come to that time people where if you don't stand up for your rights and Freedom, they will drag you out of your home like they already have in Alberta and you will be forcibly vaccinated.
NO MORE! ENOUGH IS ENOUGH!

1) The majority of Covid death stats are COMPLETELY FAKE, there has NEVER BEEN A WORLDWIDE COVID-19 PANDEMIC
2) The so-called "novel" Covid-19 Virus has still NEVER BEEN ISOLATED, thus it MAY NOT EVEN EXIST, or simply be the common flu or symptomology from 5G or many other possibilities
3) The government is COVERING UP THE REAL DEATH STATS for the mRNA jab; it is a highly dangerous inoculation with many people being CRIPPLED FOR LIFE, PREGNANT WOMEN KILLING THEIR UNBORN BABIES, A SIDE-EFFECT IS STERILITY, and MANY VACCINE DEATHS ARE NOW BEING COVERED-UP
4) The mRNA jab does not meet the definition of being called a viral vaccination; it is actually an EXPERIMENTAL GENE THERAPY
5) At the time of receiving the jab, the public is NOT BEING INFORMED THE SO-CALLED VACCINATION IS COMPLETELY EXPERIMENTAL until 2023 with no long term tests ever being conducted
6) All animal studies resulted in 100% death of the animals when later exposed to a virus in the wild

The UNCONSCIOUS SHEEPLE are opting for the carrot and the CONSCIOUS TRUTHERS will be facing the stick!
Show more