CANADIANS DRAGGED FROM THEIR HOMES AND VACCINATED - HOSPITALS ARE EMPTY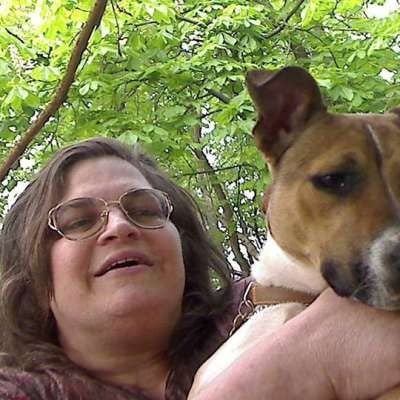 It's come to that time people where if you don't stand up for your rights and Freedom, they will drag you out of your home like they already have in Alberta and you will be forcibly vaccinated.
NO MORE! ENOUGH IS ENOUGH!

Understand this non-believers , as we have told all of you since February 2020, this virus is a spook to convince you to take a vaccine that will kill you and send your soul to Hell. This is a death injection. You will die within 10 years max if you are young and healthy. Most will die within 4 years. ALL and that is ALL will have their health destroyed within 18 months. You should have seen this coming. This is the price you pay for ridiculing God and God's emissaries. Those conspiracy theorists you mocked were here to save you from this mass genocide. And now you will die.
Show more