Canadian Truckers Lead Worldwide Rebellion Against Covid Biomedical State Tyranny – FULL SHOW 1/27/22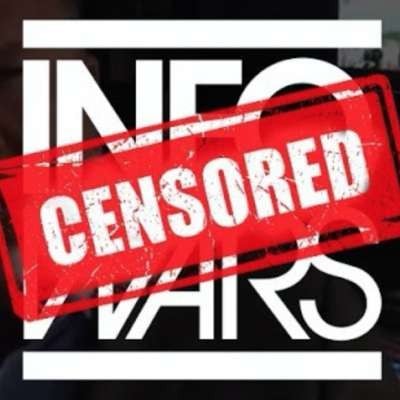 Meanwhile, US Surgeon General Dr. Vivek Murthy pushes to censor anyone questioning the official narrative of the Covid takeover! Watch & share this bombshell edition of the most banned broadcast in the world that's LOADED with exclusive intel!

Be sure to join Alex Jones and Infowars on GETTR! Save the future and join the next Renaissance by following these accounts for breaking news and exclusive information today!
Show more