Canadian Democratic Defense Association is a Controlled Oppostion Farce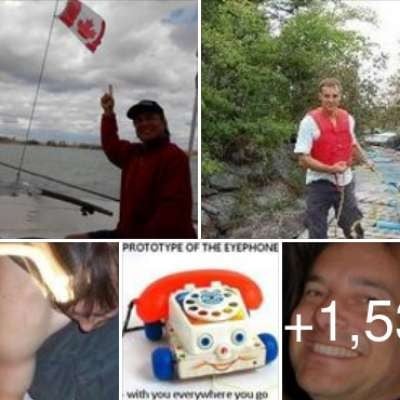 The Logo has fiery phoenix symbolism... looks like a star with wings with masonic Fleur da Le for feet.
The disk with wings is an old A.i. fake-god symbol:
https://www.remnantradio.org/Archives/articles/William%20Cooper/Mystery%20Babylon/images/4.jpg

source: https://www.mycanadianfreedom.ca/

Did you notice the Mystery School Cult or Luciferian single Eye sysmbolism. Be careful of masonic and Cult deception. The wwCult has a brainchip-hivemind running the world since 2020 when the WW3 "Satan Sheep Slaughter" began called operation "Covid-19."

This theme song uses the "N" word which no white guy can say... It is lowly rap...

When I heard Patrick King talk about it... wow, the Masonic Cult has already got Pat bamboozled promoting controlled oppositions against freedom.
Show more