Canada Law sKoo Forum Spring 2019 with Bill Binney: an NSA whistleblower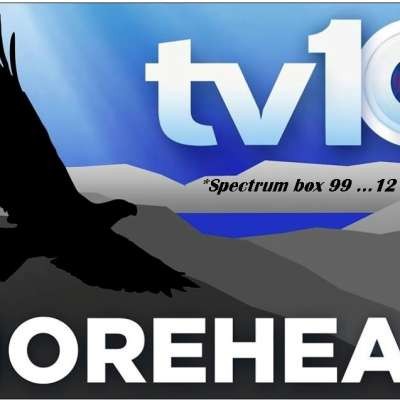 Bill Binney @ Allard Hall: March 14, 2019 : the surveillance state, privacy, and blowing the whistle on the NSA.
...An outstanding demonstration of the values of the Allard Prize and an inspiration to many. (sounds like he got to speak to get the award probably some few thousand bucks plus expenses like others on the speech circuit which is understandable, I could not go do such a presentation for less than $5000 plus travel and lodging paid or provided/ My experience and witnesses demonstrate that the snooping on 'hot mic' #Picasso type tools from the ANTcatalog leaked by Snowden was going on way back in the 1997 or before. ;many too intimidated to do affidavits and even if facing death or dead from old age and disease. https://www.youtube.com/watch?v=YqSQaJfz9GY .
Show more