Canada: Hiding Human Rights From Non-Cult People: Artur? Only Freemason and Luciferian Are Automatically Protected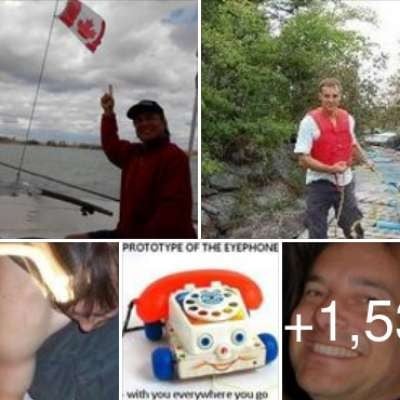 Its a two tear(column) system...
John took the time to create the video that you see to further explain what I have come to understand concerning the designation of Canada. You will see that through domestic laws the Canada that Canadians shitizens are made to be part of is nothing more then a corporate body, a corporation in law. All of us who live on this territory are being incorporated into this corporation without our knowledge or consent.
http://eternallyaware.com/canada.html

https://www.youtube.com/watch?v=b0o-yS2ndsk

The Justice system of Canada has a web page out that explains exactly according to them what a "body corporate" is. By taking 5 minutes to read their page, you will see that the term "Body Corporate" is simply another way of saying "Corporation." Your Christian name and Surname are inCorporated: https://ugetube.com/watch/goat....-is-the-sewer-or-sur
Please surf here to read their declaration. http://www.justice.gc.ca/eng/rp-pr/csj-sjc/legis-redact/legistics/p1p2.html
So it is clear that Canada is indeed a corporate body and the government is nothing more then the executive powers who control and run this corporate body. We as men and women have been forced through the enactments and regulations to become part of this corporate body through the action of incorporation. We are made to operate and function as a class of person, as an officer of Canada.

What is "Your Full Legal Capacity?"
Show more