Can MCTs Help Alzheimer's Disease? Here's The Proof.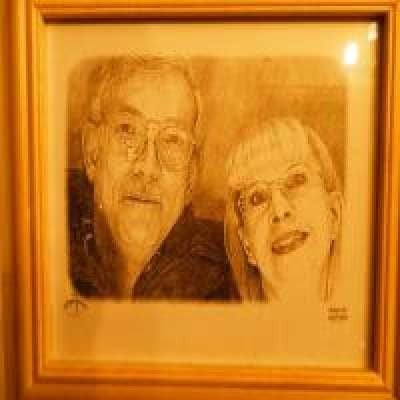 Published on 21 Sep 2023 / In
Health
Is Alzheimer's disease a form of diabetes? If yes, can medium-chain triglycerides (MCTs) derived from coconut oil improve memory with Alzheimer's and dementia? Here are the MCT/ Alzheimer's disease research and amounts of MCTs used in clinical studies.

#joecannon #supplementclarity #memory

MCT Supplements I like
Natures Way MCT Oil: https://amzn.to/32LzTDi

Kirkland Signature Coconut Oil: https://amzn.to/2QE7NnN
Trader Joes Coconut Oil: https://amzn.to/2QE7NnN


No hype. No spin. Here, I share over 25 years of knowledge about supplements, health, rhabdomyolysis (rhabdo) and wellness.

Stuff I like:
Aged garlic extract https://amzn.to/2LP3tlr
Best Blender on Earth https://amzn.to/2ypgzxa
Best Juicer on Earth https://amzn.to/2LR1BIW

Things used to make this video:
1 Lot's of work
2 This editing software: https://amzn.to/2XqeSxA
3 This Microphone: https://amzn.to/2RslCFH


My websites
https://joe-cannon.com/
https://supplementclarity.com/
All my books: https://amzn.to/2L3tOLc


Disclaimer: I'm not a doctor, pharmacist, or dietitian. Always talk to your doctor about the supplements and health actions you are considering. I participate in the Amazon Associates Program to help you support these videos, podcasts, and reviews at no extra cost to you. Purchasing things after clicking on my links allows you to support my channel at no cost to you.
Show more