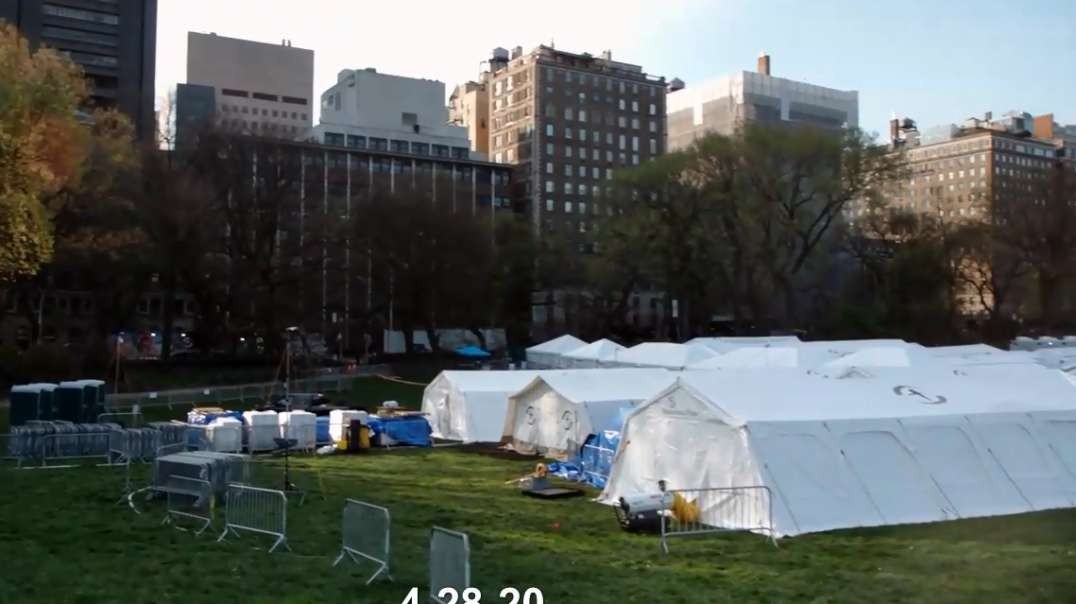 AllTheWorldsAStage
(California)-Exemptions to Mandatory COVID-19 Vaccine At Work | Attorney Explains Link to Legal Guide: Mandatory COVID-19 Vaccine at Work - https://juratovaclaw.com/lawpacks/covid19-vaccine-required-at-work

#Covid19 #employmentlaw #california #adamjthelawyer #employmentlawyer #vaccine

This is the personal video blog of California Attorney Adam S. Juratovac.
Adam is primarily focused on representing individuals in employment related matters.
Website: Https://www.adamjthelawyer.com
-------------------------------------------------------

Link to my other social media channels:
Twitter: https://twitter.com/AdamJTheLawyer
Instagram: https://instagram.com/adamjthelawyer
TikTok: https://tiktok.com/@adamjthelawyer
Subreddit: https://reddit.com/r/adamjthelawyer
-----------------------------------
Fair Use: All clips used for fair use commentary, criticism, and educational purposes. See Hosseinzadeh v. Klein, 276 F.Supp.3d 34 (S.D.N.Y. 2017); Equals Three, LLC v. Jukin Media, Inc., 139 F. Supp. 3d 1094 (C.D. Cal. 2015).

I do not own the music or unoriginal underlying graphics in this video
-----------------------------------
#california #californialaw #lawyer #employmentlaw #employmentlawyer #adamjthelawyer #juratovaclaw #sfbayarea #san jose

Attorney Advertising:
Please note that this website may be considered attorney advertising in some states. Prior results described on this site do not guarantee similar outcomes in future cases or transactions.

Also, any information provided to us through our web forms does not constitute a creation of attorney-client privilege.

Anything stated on ANY form of media, either expressly or implied, is not legal advice, nor can Adam Juratovac, Esq. give you legal advice. Unless otherwise stated in the specific video referenced, Adam Juratovac, Esq. is not advertising the services and products it offers. This content, unless otherwise disclaimed, was not prepared to secure paid professional employment.

Nothing here should be construed to form an attorney client relationship. Nor is there intent to form a lawyer-client relationship when interacting with others on the internat and in social media outlets.
Show more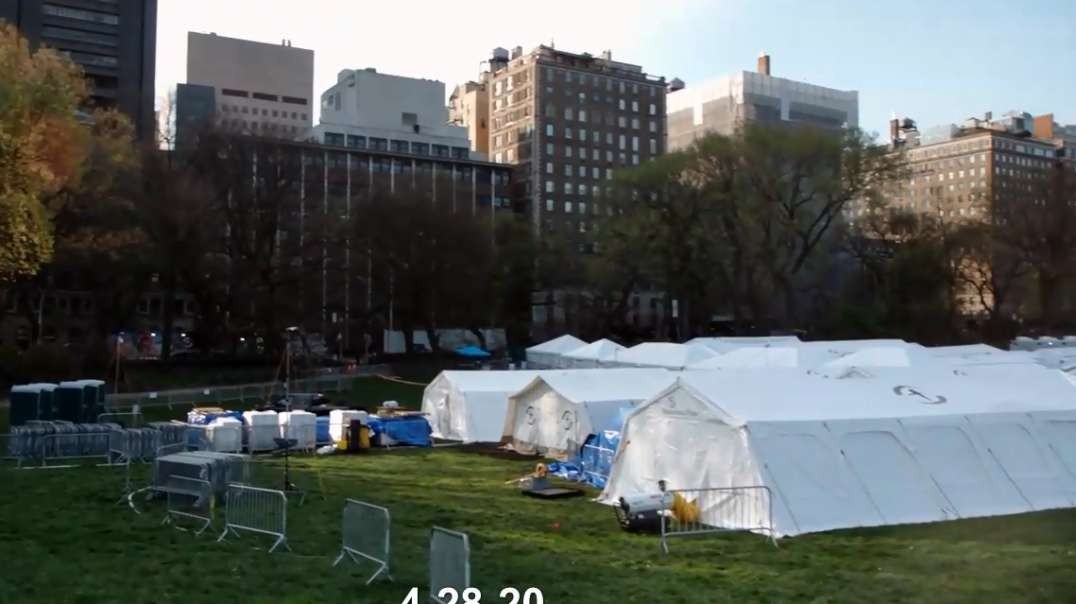 AllTheWorldsAStage