Cabin Fever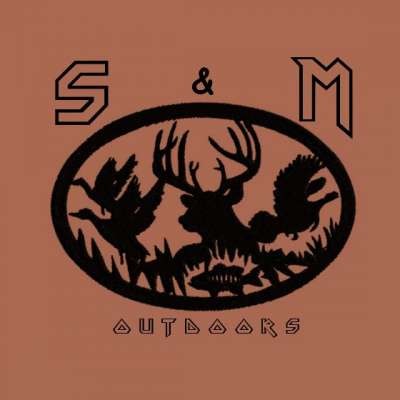 Published on 28 Dec 2019 / In
Sports
It was the 1st of the year (2019) We were trying to figure out what to do. She said fishing fishing and we were off....she kicked my butt this day.
We do not own the music in this video.
If you like this video click Like. Share it to social media so we can make UGETube grow. Subscribe to my channel so you don't miss any new videos. This helps every channel grow along with UGETube. Thanks for watching, liking, sharing, and subscribing.
Show more