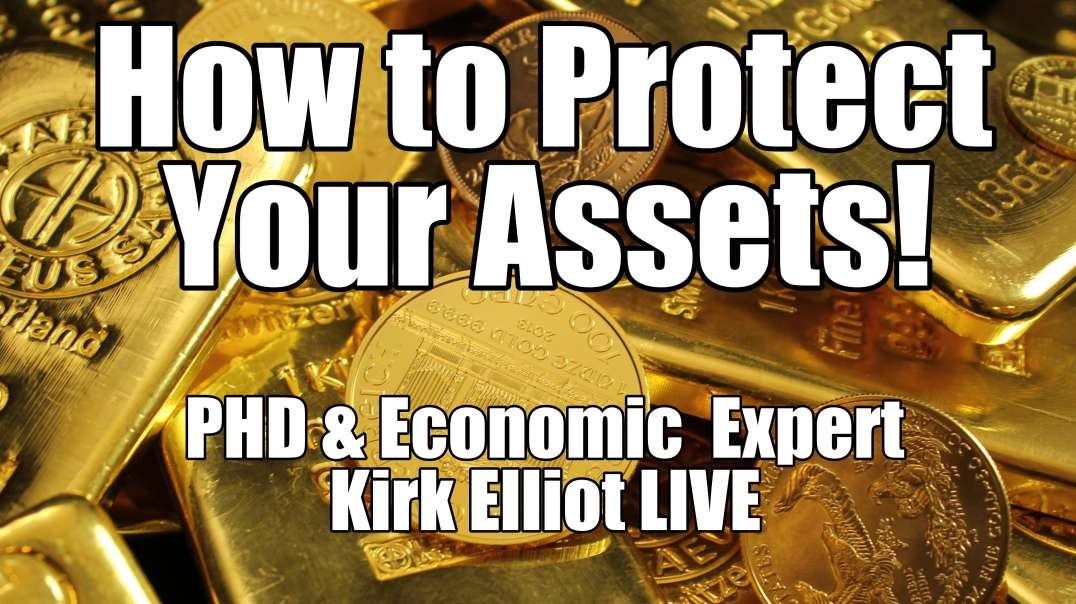 The QUANTUM SUPER CHANNEL
CA Newsom voter fraud caught live on screen!!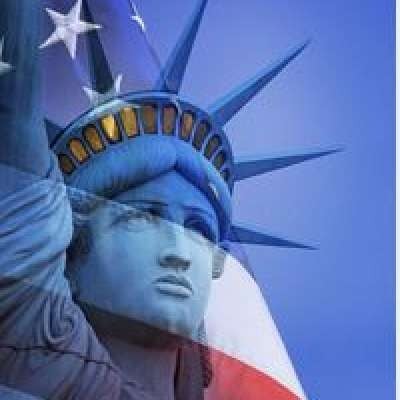 Check the numbers. In a non-corrupt election, the vote numbers NEVER get lower, even though of course the percentage could lawfully get lower. This is from the Gavin Newsom recent recall election in CA. Reckon they must have used Dominion again.
Show more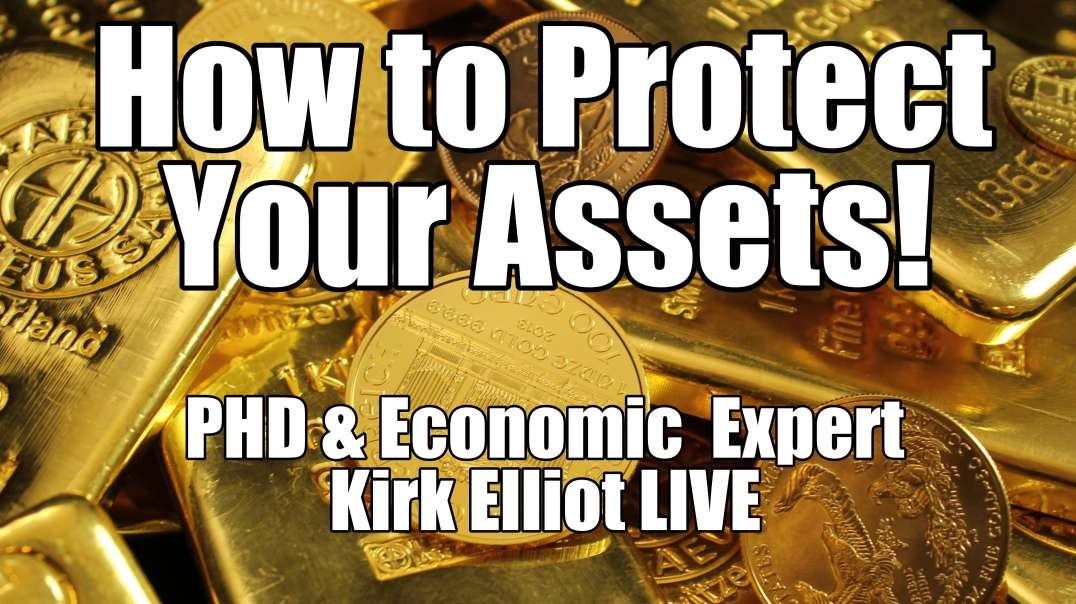 The QUANTUM SUPER CHANNEL