CA Gov. Bans Gas Engines, Jumpstarts Great Reset Industrial Sabotage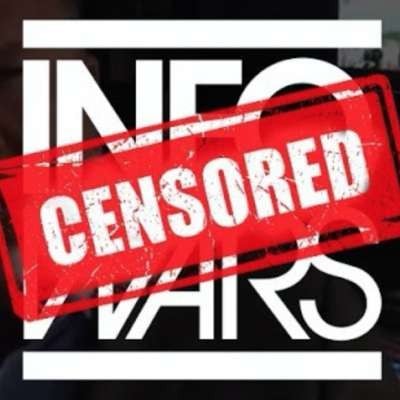 Alex Jones breaks down the plan to sabotage industrial society ahead of the Great Reset takeover, starting with California's ban on gas burning engines. Read more here: https://www.infowars.com/posts/california-bans-small-off-road-gas-engines-including-lawnmowers-and-chainsaws/

Order your copy of COVIDLAND: The Lockdown now! 'COVIDLAND' is a riveting and fast-paced film designed to break people out of their trance, see the big picture, and take our world back!
Show more