C-Day / part of what i recorded of it and when i started commenting they CUT me OFF!!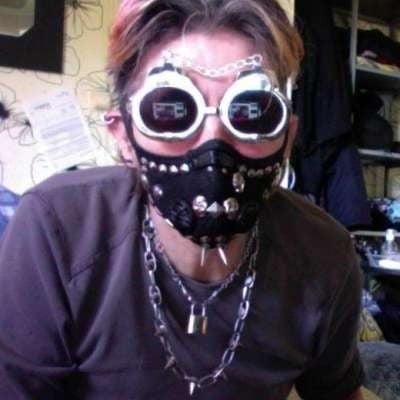 the title says it all really

i see it as the profiteers trying to climb the pyramid to milk of it what they can, shame really because it contains good info, miss info, disinformation as i was trying to explain... but make your own conclusions but do pay PROPER attention to them, now they are retired and wrote a few books for the reinforcement of their pensions and also guide us wrongly, because money talks big parts and they just want their cut whilst the fish and sheeple are biting IMO.

Its going SUPER-FAST now people, so fast its just about not worth trying to wake others up for? Sad and doomed I am too!
Show more