Bakken Flaring of sour Natural Gas is very Wasteful Im trying to determine if the Home Heating Cost will Skyrocket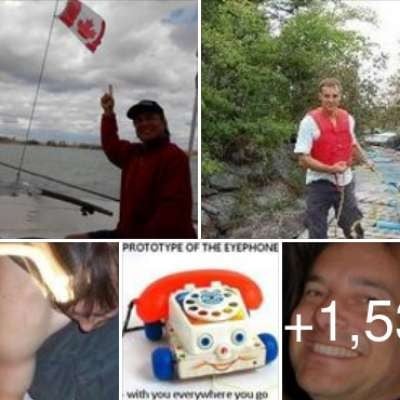 https://i.imgur.com/g0kGVBg.jpg
In 2019, North Dakota ranked second behind Texas, both in U.S. oil production and vented and flared natural gas. In 2018,The U.S. Department of Energy's Office of Fossil Energy (FE) supports research and development of technologies that can reduce the volumeof natural gas (e.g., methane) flared or vented (released) into the atmosphere during crude oil and natural gas exploration, production, processing, transportation, and storage operations. This fact sheet was created by FE to inform stakeholders on state-level production and regulatory activity regarding natural gas flaring and venting. FE's research portfolio includes efforts to reduce methane (and other hydrocarbon) flaring through the application of improved technologies to capture and utilize small volumes of natural gas at remote locations, as well as technologies to reduce (primarily) methane release during midstream gas processing and transportation. Intermittent flaring that occurs as a result of routine well testing, production facility process shutdowns, or facility and pipeline infrastructure maintenance, are normal aspects of safe oil and natural gas production. Increases in domestic oil and natural gas production have resulted in significant infrastructure buildouts, however, natural gas pipeline capacity constraints have led to regional increases in the flaring of associated gas in some unconventional plays (e.g., Permian Basin in Texas and New Mexico and Bakken Shale in North Dakota) in order to enable oil production.201420152016201720182019Crude Oil Production (Average Thousand Barrels/Day)1,0801,1771,0421 ,0741,2781,437Natural Gas Gross Withdrawals and Production (Average MMcf/Day)1,2691,6021,6681,8872,3532,906Natural Gas Gross Withdrawals and Production (Vented and Flared) (MMcf/Day)355292192243404560*Natural Gas Gross Withdrawals and Production (Oil Wells) (MMcf/Day)383228263138*Natural Gas and Gas Producing Oil Wells (Thousands)11.913.213.714.515.616.0*MMcf - Million cubic feet* EstimatedNorth Dakota Oil and Natural Gas Statistics (EIA)2019 ranking among 32 U.S. oil and natural gas producing states — Oil: 2 Natural Gas: 11North Dakota accounted for 31 percent of the total U.S. vented and flared natural gas (1.28 billion cubic feet per day). https://www.energy.gov/sites/prod/files/2020/07/f76/North%20Dakota%20Flaring%20and%20Venting%20Regulations%20Fact%20Sheet_V2.pdf

Sour Gas that Freemasonic International Corporations do not want to bother with cleaning , so they add it to he horrible Global Warming ideas that fake scientists and politicians are pushing for international taxation for the worthy UN. The UN, Luciferian parasites in Brussels... (Just like the murderous collective of Freemasons running every western country, but worse) they just show up the morning of the first day of the week and the rest of the week is a paid holiday no matter where they fly off to. I should find that video.
Show more