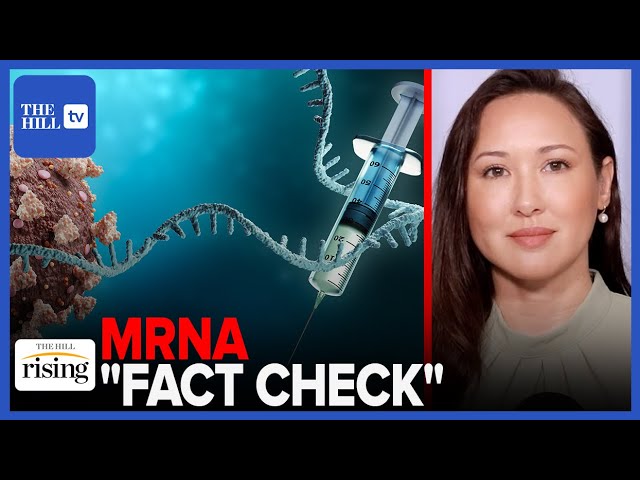 true conservative minutes
BREAKING! The Queen of England Has Passed Away Day3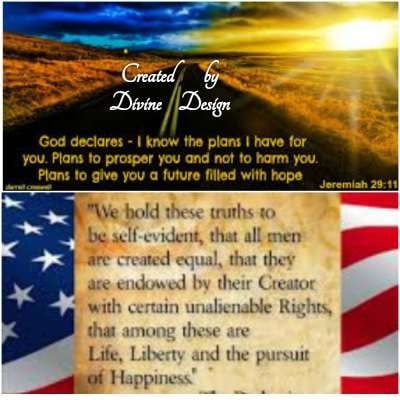 BREAKING! The Queen of England Has Passed Away 🇬🇧 Elizabeth II is the Queen of the United Kingdom and 14 other Commonwealth realms. Elizabeth was born in Mayfair, London, as the first child of the Duke and Duchess of York. Her father acceded to the throne in 1936 upon the abdication of his brother, King Edward VIII, making Elizabeth the heir presumptive.
April 21, 1926, Bruton Street, London, United Kingdom
Died: September 8, 2022, Balmoral Castle, United Kingdom
Full name: Elizabeth Alexandra Mary Windsor
Spouse: Prince Philip, Duke of Edinburgh (m. 1947–2021)
Children: King Charles III, Prince Andrew, Duke of York, Anne, Princess Royal, Prince Edward, Earl of Wessex
Grandchildren: Prince Harry, Duke of Sussex
Dates knighted: 1952, 1955, 1975, July 5, 1993, 2006
The Covenant Restoring the Ancient Paths
https://www.resistancechicks.com/the-covenant-restoring-the-ancient-paths/
Resistance Chicks
P.O. Box 107
Milford, OH 45150
E-mail: [email protected]
Web Page www.resistancechicks.com
Facebook: https://www.facebook.com/ResistanceChicks
Telegram follow here: https://t.me/ResistanceChicks
Clouthub: Resistance Chicks Channel 1620
Resistance Chicks LIVE Fridays On Brighteon.TV 6:00-7:00 PM ET
Use Promo code: "ResistanceChicks" at TheFoundersBible.com and Windblownmedia.com to save 20%
Shop https://www.brighteonstore.com/collections/resistance-chicks TODAY and Use PROMO CODE "CHICKS" to save 5%!
The ReAwakening Series Episode One is NOW Streaming FREE! Visit reawakeningseries.com
Resistance Chicks urge EVERYONE to get pre-covid treatment with all the meds you need BEFORE you get sick! Visit DrSyedHaider.com
Use visit www.MyPillow.com/Resistance and use promo code "RC" to save up to 66%!
Show more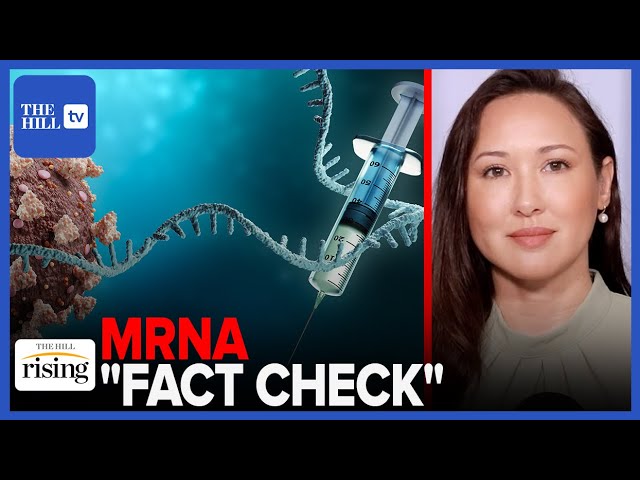 true conservative minutes