Breaking News: Celeste Solum on HIgh Dangers to Humans from COVID PCR Tests & Hydrogel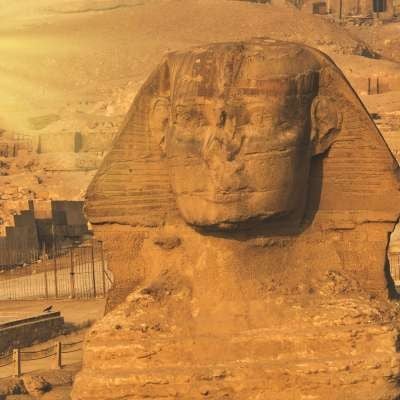 Urgent breaking news from Celeste Solum, former Govt employee and science researcher on properties of the nasal swabs and PCR tests which indicate high dangers to all of magnetic tagging and coagulant damage to cells from contamination with quantum dot hydrogels, as well as detailed discussion of various recent ventures at the globalist and government levels involving new classifications of humans and prepping for a new synthetic bioengineered reality where humans can be seen as property via tagging and injection with encrypted synthetic nano cubes.

LINKS FOR MORE:
Celeste Solum's websites:
https://celestialreport.com/
https://shepherdsheart.life/

Links to explore:
Biomedical Politics at NIH.gov/Asilomar and Recombinant DNA: The end of the beginning by Donald S. Fredrickson

International Barcode of Life
www.ibol.org

"The Revealing of Anti-Christ: A Colorful Restructuring of Light"
"The True story about Hydrogel Mimicry that Experts don't want you to know"
by Celeste Solum at shepherdsheart.life

Classifications of Humans as Animals

World Organization for Animal Healthcare
[a][a]www.oie.ent[/a][/a]

Terrestrial Animal Health Code
at [a][a]www.oie.ent[/a][/a]

Manual of Diagnostic Tests and Vaccines
at [a][a]www.oie.ent[/a][/a]

Eradication of DNA and species

Manual on Procedures for Disease Eradication
by Stamping Out
at www.fao.org

****

SUBSCRIBE TO STAY INFORMED:

Subscribe to this channel for regular notice of further updates
(please click the Subscribe button above).

SUPPORT THIS CHANNEL:

Patreon: Patreon.com/RamolaD.
Paypal: Paypal.me/RamolaD

FIND PRINT/VIDEO CONTENT:

Media Site and Magazine: everydayconcerned.net
Author website: ramolad.com
Vimeo, Bitchute, Brighteon, Youtube: Ramola D Reports

CONTACT WITH INFO OR INTERVIEW REQUESTS/REFERRALS:

Email: [email protected]
Twitter: @EccEveryday

THANK YOU FOR WATCHING, DO SHARE WIDELY!
Show more