settings
This video is being processed. Please try again soon.
BREAKING: MASS GENOCIDE TARGETING THE WEAK AND THE POOR - COVID 19 - SPONSORED BY GATES N BLOOMBERG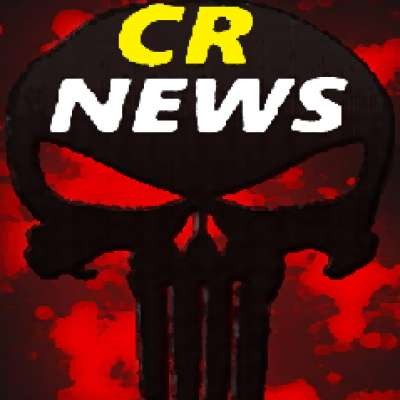 Matthew KJV (audio): https://www.youtube.com/watch?v=j6ENtjQqgoA

Follow us on twitter for more updates: https://twitter.com/jonrohnson

Find us on fakebook: https://www.facebook.com/STFNReloaded/


Research: Project ZYPHR - CLADE X - Crimson Contagion - Event 201 - Wuhan Institute of Virology

Best treatment according to doctors:

Hydroxychloroquine (HCQ), sold under the brand name Plaquenil
Azithromycin, sold under the brand name Zithromax
Vitamin C
Zinc


MUST HAVE HERBS FOR LUNG DETOX: TUMERIC THYME ROSEMARY CHICORY GINGER ROOT ARTICHOKE BURDOCK PLUS OREGANO EUCALYPTUS FORSYTHIA ASPERAGUS.... LEMONS SALT AND GARLIC

ADD:

VITAMINS B C D K PLUS MAGNESIUM AND...
Spirulina: 15 g (or 100 mg PCB, which is an extract)
N-Acetylcysteine: 1,200–1,800 mg
Selenium: 50-100 mcg

Ferulic acid: 500-1,000 mg
Lipoic acid: 1,200-1,800 mg (in place of ferulic acid)
Glucosamine: 3,000 mg or more
Zinc: 30-50 mg
Yeast Beta-Glucan: 250-500 mg
Elderberry: 600–1,500 mg

DRINK LOTS OF WATER AND AND GET MAX FRESH AIR 24/7 - NO EXCEPTIONS - MANAGE WASTE BE A CLEAN FREAK AND A GERMAPHOBE - AVOID REINFECTION AND AUTO INFECTION THRU BAD HYGEINE - BAG EVERYTHING THAT IS SCENTED (CANDLES, BLEACH, ORGANIC VOLATILE COMPOUNDS, PERFUME ETC.) AND PUT IT OUTSIDE - REDUCE LUNG IRRITATION IF YOU WANT TO SURVIVE!
Show more