BREAKING: Head of Davos Group Admits Plan to Take Over Western Governments, Install Corporate Dictatorship – FULL SHOW 1/26/22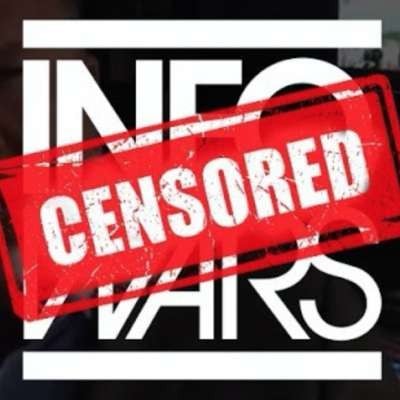 Globalists push Great Reset into overdrive as Americans overwhelmingly awaken to NWO takeover! Watch & share this bombshell edition of The Alex Jones Show that's LOADED with exclusive information and special guests!

Be sure to join Alex Jones and Infowars on GETTR! Save the future and join the next Renaissance by following these accounts for breaking news and exclusive information today!
Show more