BREAKING- General Milley Committed More Than Just Treason, His Seizure of Nukes was a Military Coup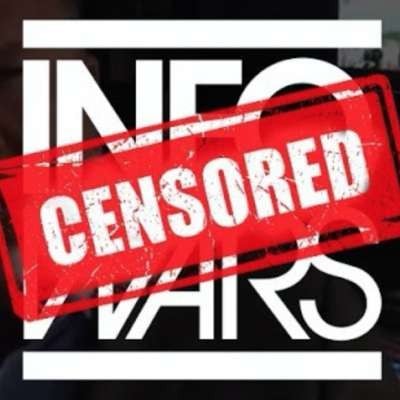 Alex Jones breaks down the truth behind General Milley's treasonous collusion with China in an attempt to overthrow President Trump.

Watch & share the trailer to COVIDLAND: The Lockdown and pre-order your copy today! 'COVIDLAND' is a riveting and fast-paced film designed to break people out of their trance, see the big picture, and take our world back!
Show more