Brainchip-Puppet Describes UNITED NATIONS FIGHTING FORCES OF THE FUTURE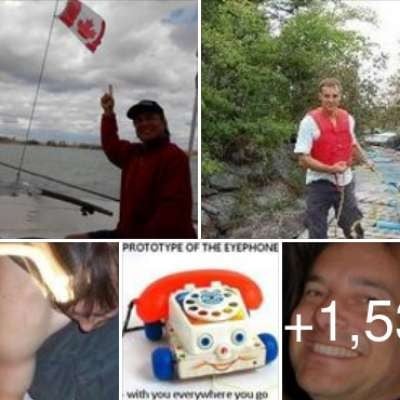 Celestial is reveling the Luciferian Freemasonic plans... Freemasons are in every position of authority within the USA, they need to be removed from authority of what Celestial describes is their planned future.

The free people best begin organizing to remove Freemasonic-Luciferian authority from their country.

These will be brainchipped UN soldiers... they will be given their orders much like Celestial is given the voice in her head "at real time, right now"

Celestial is getting brainchip-A.i. instructions as she is talking in this puppetry video prophesy. She is a total believer that the voice in her skull is not the Mystery School Cult commander, A.i.Lucifer...
Her "Lord" is just A.i.Lucifer giving her synthetic telepathy via brainchip.
Show more