Brainchip Biorobot Heche Did Not Spook Seasoned Freemasonic Crews She May Be Starting Zombie Apocalypse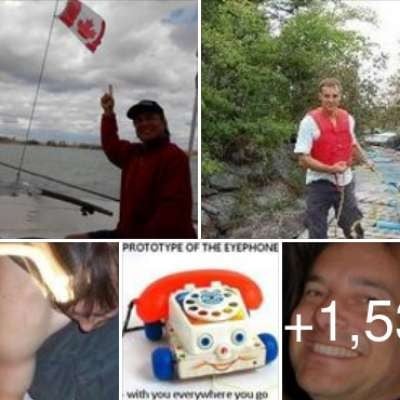 But boy... Did she ever spook the helicopter pilot... The zombies are coming!

News media is Cult run, so this leaked information showing the Police to be liars is very strange.
This looks like a psy-op. Or her last camera scene is a zombie flick.

But If you think she became a zombie that quick then you need to go to my brainchipzombie.unaux.com site that NWO Freemasons banned...

But you can download my site and open the index.html in your browser to read the page: https://mega.nz/file/6GwwnZLL#Z1gC2a1AENp5uk8CAB2xJ3JcWkZNr6zAS9dWuYoBwc4

Or you can watch this vid of my banned brainchipzombie site. https://ugetube.com/watch/my-b....rainchipzombies-unau

source: https://ugetube.com/watch/must....-see-video-anne-hech

All these rescue workers are Luciferian, no doubt and this is a cover-up if the media truly leak out this video against the cult's wishes... not likely, but always possible.

If the police stick to the story then it is a psy-op to lose trust in the system.

The timing for the zoom in was perfect... so this looks like a brainchip-hivemind psy-op... the camera work was too smoothly done with the zoom-in to catch her try to break free... no blood, was there a fire hair looks fine.
Show more