BOOM! Pelosi BREAK-IN Story Just COLLAPSED!!!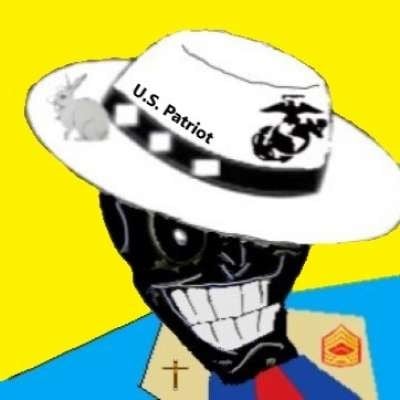 Pelosi break-in story just collapsed. Rep. Louie Gohmert pressed Attorney General Merrick Garland on if any of the protesters who broke glass during January 6 were working for the FBI or other federal law enforcement entities.

Louie Gohmert said that the January 6th insurrection promoted a conspiracy theory that federal agents, including the FBI, were involved in planning.

Democrats are taking an unrelated incident and using it for political gain.

#january6 #nancypelosi #capitolriot

Upload Date 💻: 02/07/2023
Effort Crafted into this Video 💪🏽: ≈ 10.5hrs ⏰
Background Image 📷/Video Credit 🙏 : To Myself ( Prasanth ) 😁

Subscribe to my channel here: https://www.youtube.com/@GLOBAL_News

Community Guidelines Disclaimer: The points of view and purpose of this video is not to bully or harass anybody, but rather share that opinion and thoughts with other like-minded individuals curious about the subject.
Show more