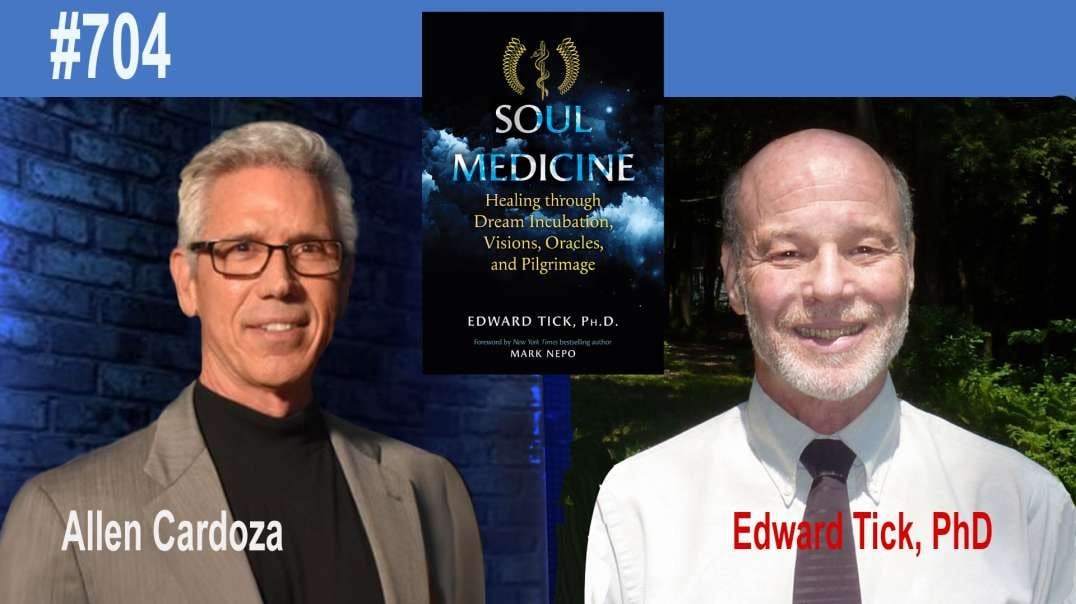 Answers Network
BLOCK the Side Effects of SUGAR, BREAD and ALCOHOL Find out how to block the side effects of sugar and counter the damage of cheating on the keto diet!

DATA:
https://pubmed.ncbi.nlm.nih.gov/33137447/

0:00 Introduction: What to do if you go off keto
0:25 Is a balanced diet healthy?
2:37 Countering sugar
10:53 Countering alcohol
12:18 Countering drugs
13:35 Countering grains
14:15 Countering fish high in mercury
14:48 Countering too much sodium
15:10 Countering overeating and oxalates
15:55 What to do after getting back on keto
16:05 Check out this video on what would happen if you gave up sugar for 14 days!

Today we're going to talk about how to counter some of the bad side effects of sugar, carbs, and alcohol if you cheat on keto.

1. Sugar
What to do:
• Consume fiber
• Consume potassium
• Consume vitamin B1
• Take benfotiamine
• Take alpha lipoic acid
• Exercise
• Drink apple cider vinegar mixed with water
• Consume cinnamon
• Take berberine
• Add more fat to your meal
• Do fasting
• Take MCT oil

2. Alcohol
What to do:
• Take vitamin B1
• Take electrolytes and drink water
• Take milk thistle

3. Medications
What to do:
• Take milk thistle (not at the same time as your meds)
• Take vitamin B12 and vitamin B1 (if you take metformin)
• Take CoQ10 (if you take a statin)
• Take a probiotic (if you take an antibiotic)
• Take apple cider vinegar mixed in water and betaine hydrochloride (if you take an antacid)

4. Grains
What to do:
• Take minerals and trace minerals
• Consume organ meats or shellfish

5. Fish high in mercury
What to do:
• Take selenium

6. Too much sodium
What to do:
• Take potassium or consume leafy greens

7. Eating too much or consuming oxalates
What to do for overeating:
• Take betaine hydrochloride
• Drink apple cider vinegar mixed with water
For oxalates:
• Consume calcium
• Consume lemon

Once you get back on keto, you'll get rid of excess fluid in the body. This means you need to be sure to consume plenty of electrolytes and B vitamins (or nutritional yeast).

ADD YOUR SUCCESS STORY HERE:
https://www.drberg.com/add-client-success-story?utm_source=youtube&utm_medium=description

FREE COURSE➜ ➜ http://bit.ly/BulletproofImmuneSystemCourse

Talk to a Product Advisor to find the best product for you!
Call 1-540-299-1556 with your questions about Dr. Berg's products. Product Advisors are available Monday through Friday 8am-6pm and Saturday 9am-5pm EST.

* At this time, we no longer offer Keto Consulting and our Product Advisors will only be advising on which product is best for you and advise on how to take them.

Dr. Eric Berg DC Bio:
Dr. Berg, age 56, is a chiropractor who specializes in Healthy Ketosis & Intermittent Fasting. He is the author of the best-selling book The Healthy Keto Plan, and is the Director of Dr. Berg Nutritionals. He no longer practices, but focuses on health education through social media.

Follow Me On Social Media:
Facebook: https://bit.ly/FB-DrBerg

Instagram: https://bit.ly/IG-DrBerg

Anchor: https://bit.ly/Anchor-DrBerg

TikTok: https://bit.ly/TikTok-DrBerg

Send a Message to his team: https://m.me/DrEricBerg

ABOUT DR. BERG: https://www.drberg.com/dr-eric-berg/bio

Disclaimer:
Dr. Eric Berg received his Doctor of Chiropractic degree from Palmer College of Chiropractic in 1988. His use of "doctor" or "Dr." in relation to himself solely refers to that degree. Dr. Berg is a licensed chiropractor in Virginia, California, and Louisiana, but he no longer practices chiropractic in any state and does not see patients so he can focus on educating people as a full time activity, yet he maintains an active license. This video is for general informational purposes only. It should not be used to self-diagnose and it is not a substitute for a medical exam, cure, treatment, diagnosis, and prescription or recommendation. It does not create a doctor-patient relationship between Dr. Berg and you. You should not make any change in your health regimen or diet before first consulting a physician and obtaining a medical exam, diagnosis, and recommendation. Always seek the advice of a physician or other qualified health provider with any questions you may have regarding a medical condition.

#keto #ketodiet #weightloss #ketolifestyle

Thanks for watching! I hope this helps explain how to block the side effects of sugar and what to do if you cheat on keto. I'll see you in the next video.
Show more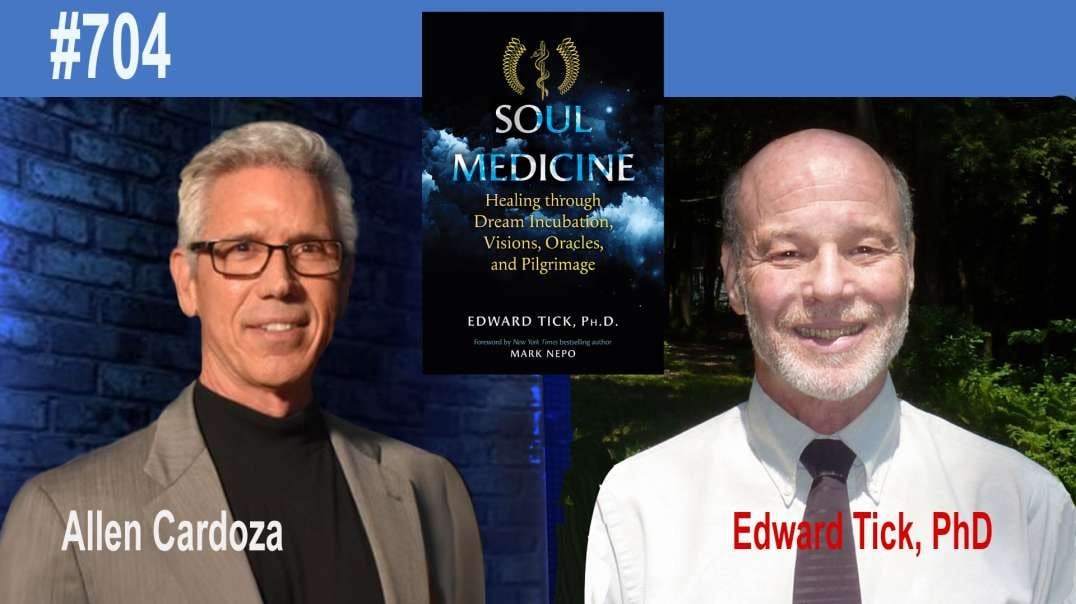 Answers Network