BLM OCCULT and the DEMOCRATS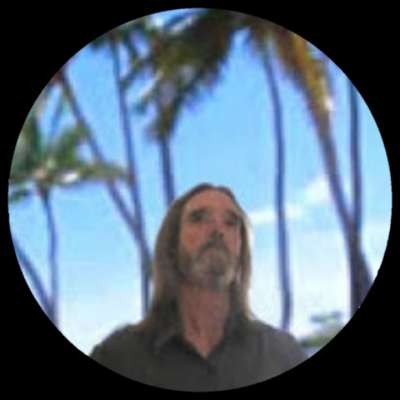 Black Lives Matter cofounder Patrisse Cullors and Melina Abdullah openly practice the occult religion "Odu Ifa," an African system of divinization which is "an occultic ritual" to call upon the spirits of the dead.

Democrat Congressional leaders also openly participate and submit to the occultic ritual practice of, "Say Their Names".

At issue is whether BLM allied with ANTIFA and the Democratic Party and leftist groups, can overthrow America's Christian-inspired self-governing republic, where our rights come from our Creator, not fickle men in power.

Black Lives Matter and ANTIFA are setting fire to police stations, looting stores and tearing down America's cultural history are acting in the name of Black Lives Matter, a Marxist group that our ruling elites have airbrushed and turned into a totem of worship.

Black Lives Matter seeks to replace the foundational cornerstones of American society:
 1) abolish the Judeo-Christian concept of the traditional nuclear family, the basic social unit in America;

 2) abolish the police and dismantle the prison system;

 3) mainstream transgenderism and delegitimize so-called heteronormativity (the belief that heterosexuality is the norm); and

 4) abolish capitalism (a free economy) and replace it with communism (a government-controlled economy).
Show more